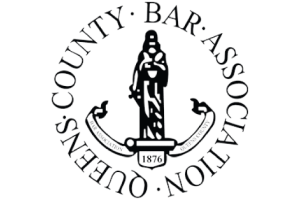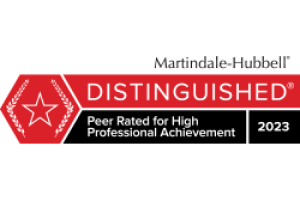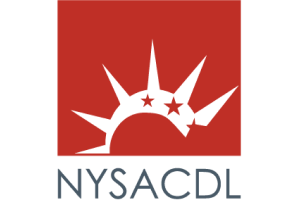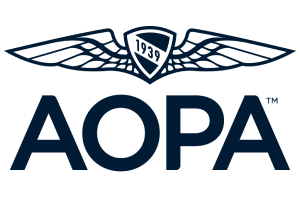 Criminal Defense in New York:
Charges, FAQs and Information
If you are arrested or are facing criminal charges in Queens, New York, you need answers fast. You may review detailed information regarding a variety of criminal defense matters, but nothing can replace an honest assessment of your unique situation from a knowledgeable criminal defense attorney. Learn About New York Criminal Law Find information on choosing a criminal defense lawyer, penalties, and frequently asked questions in the criminal defense information pages below:
Criminal charges our law firm handles include:
General Information:
Discovery In Criminal Cases:
Pleas In Criminal Cases:
For quality criminal defense assistance that address your unique needs in Queens, New York, contact The Law Office of Martin D. Kane at (718) 793-5700. Our criminal defense lawyers and criminal law attorneys understand criminal law in New York and they can defend your criminal case. Call us to speak to a criminal defense attorney or lawyer right away.
Client Reviews
Free Consultation
Fill out the contact form or call us at (718) 793-5700 
to schedule your free consultation.