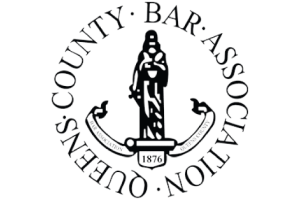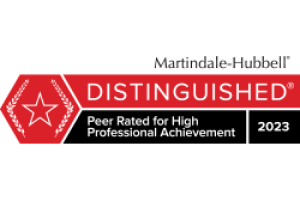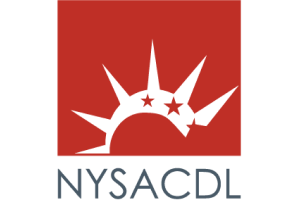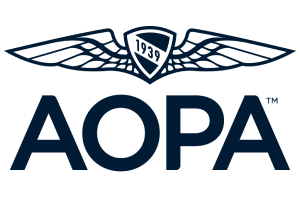 Gun Arrests at Airport
Hundreds of people get arrested at the airport on charges of unlawful possession of a weapon, possession of a controlled dangerous substance and carrying a weapon on an aircraft. If you have been arrested for possession of a firearm or other weapon at an airport in Queens County, New York, you will require the services of a competent and experienced Queens County Airport Gun Arrests Lawyers. The Law Office of Martin D. Kane has qualified and experienced New York Airport Gun Arrests Lawyers who have handled airport gun arrest cases successfully. Call our office to speak with an Airport Gun Arrests Attorney in Kew Gardens, NY to discuss your case. Our lawyers understand the characteristics and traits of most offenders facing such a charge and they know how to defend such cases. Give us a call at (718) 793-5700 to talk to an airport gun arrest lawyer right away.
Client Reviews
Free Consultation
Fill out the contact form or call us at (718) 793-5700 
to schedule your free consultation.