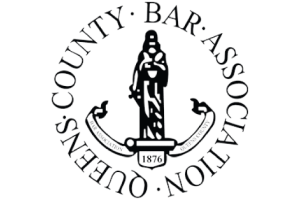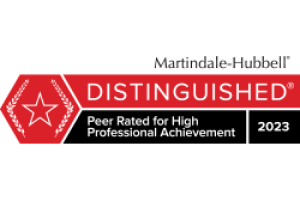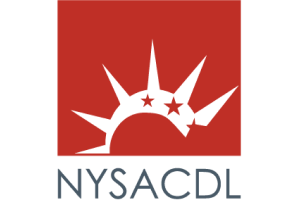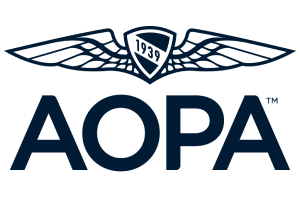 Facing a Weapons Offense in New York? We Can Help
Were you charged with a weapons crime while traveling in New York? Did you check your handgun at LaGuardia — as instructed by your airline or the Transportation Security Administration (TSA) — only to be arrested on charges of illegal possession? Do not attempt to resolve this matter on your own. Seek the assistance of a criminal defense lawyer right away.
Aggressively Defending Your Rights After A Gun Possession Arrest
At The Law Office of Martin D. Kane, our founding attorney has been defending gun crime cases in Queens for more than 40 years, and we maintain a high success record for getting weapons charges against our clients dropped.
You will be arrested if you have a gun in New York, but no New York handgun license.
Many visitors do not realize that it is illegal to carry a gun into, out of or through New York City without a New York license, even if your firearm is legal in your home state. A gun possession conviction carries a minimum jail sentence of three and one-half years, with a maximum sentence of 15 years. Read how we have helped save many of our clients avoid stiff penalties.
You have too much at stake to take your chances with an attorney who lacks gun crimes defense experience. Mr. Kane has been quoted in the New York Times and in other news sources regarding firearms arrests in New York airports and carrying unlicensed handguns.
Aggressive. Effective. Accessible.
The Law Office of Martin D. Kane is located across the street from the Queens Criminal Courthouse, midway between LaGuardia Airport and John F. Kennedy International Airport. An experienced lawyer can be at your side at a moment's notice if you are arrested in an airport or elsewhere in Queens.
Your freedom is at stake. Call us at (718) 793-5700 or contact us online from your mobile device at the first sign of trouble.
Client Reviews
Free Consultation
Fill out the contact form or call us at (718) 793-5700 
to schedule your free consultation.