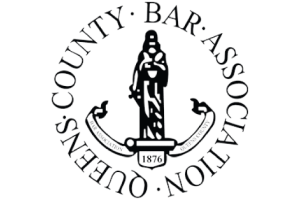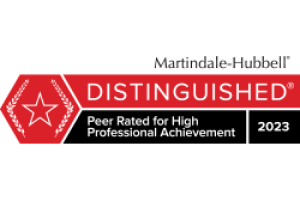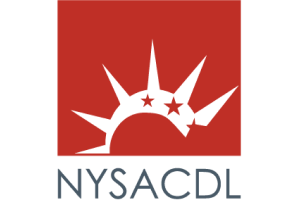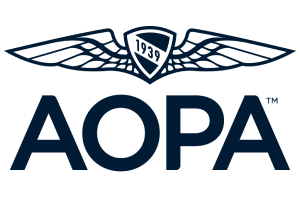 Will There Be A Hearing? If So, What Happens At The Hearing?
Generally, in a criminal case, a hearing is held at the time of arraignment and it simply consists of the prosecutor asking for the order of protection, without giving any particular reason, and the judge routinely grants these application. Theoretically, a defendant can argue to keep an order from being issued, but the court grants them automatically if the prosecutor makes the request.
How Long Are These Orders Of Protection In Place?
If it is a temporary order of protection issued by the judge at the beginning of the case, then it stays in place until the case is finished. If the case ends with the defendant being acquitted then obviously the order of protection will also end at that time. If the defendant is convicted or pleads guilty, the court will generally issue a permanent order of protection that lasts for a particular period of time, anywhere from two to six years, depending on the severity of the crime.
Is It Possible To Plead My Case And Have An Order Of Protection Dropped Or Dismissed?
It is possible to have the order of protection dropped, after the case is over, even if you are convicted. However, it would be highly unusual for that to happen. Frequently, it is changed to a limited order of protection which does allow contact and only prohibits the defendant from causing some harm or disturbance to the complainant.
What Happens If Someone Is Accused Of Violating An Order Of Protection?
Violating an order of protection has very severe consequences. The charge that you would face is criminal contempt of court, which is a misdemeanor charge if no injury is done to the complainant. If there is any harm to the complainant, then it becomes a felony charge. When someone is arrested for violating an order of protection, the judge will often set very high bail to make sure that it doesn't happen again. It is extremely important that any person who has an order of protection against them make absolutely certain that they do nothing to violate that order.
Can An Order Of Protection Ever Be Removed from My Record?
In many situations, an order of protection can be removed. You may stay on the state's violation list unless there is an acquittal, but it is not part of your criminal history.
For more information on Orders Of Protection' Hearing In New York, a free initial consultation is your next best step. Get the information and legal answers you are seeking by calling (718) 793-5700 today.
Client Reviews
Free Consultation
Fill out the contact form or call us at (718) 793-5700 
to schedule your free consultation.