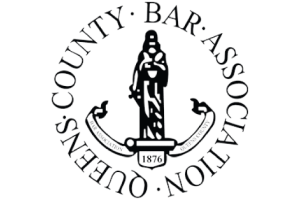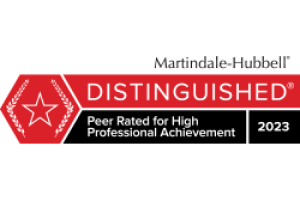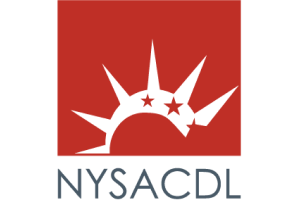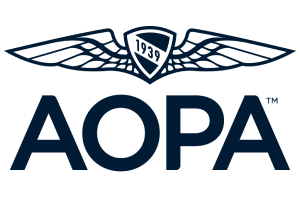 Contact Us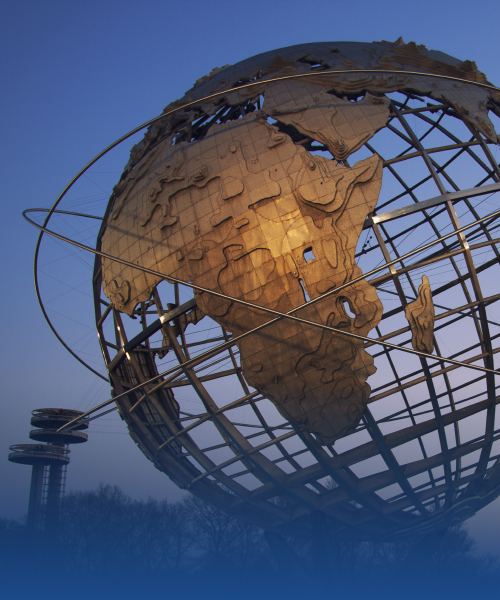 Leave Us a Message
Fill out the contact form or call us at (718) 793-5700 
to schedule your free consultation.
Visit Us
The Law Office of Martin D. Kane in Kew Gardens, New York, is a criminal defense law firm fighting for the rights of those wrongly accused of crimes. Our criminal defense lawyers and attorneys understand criminal law and we have represented clients in DUI / DWI, drunk driving, and domestic violence cases as well as defended drug related charges. The lawyers and attorneys at our law office will do everything to protect your rights. We have offices located in Kew Gardens, NY, Bronx, NY, Brooklyn, NY, Long Island, Manhattan, Queens, and Staten Island, New York. To schedule a Free Initial Consultation with one of our criminal defense attorneys, Drug Lawyers, or DUI / DWI lawyers, give us a call today at (718) 793-5700.
Kew Gardens Office
125-10 Queens Blvd., #7
Client Reviews