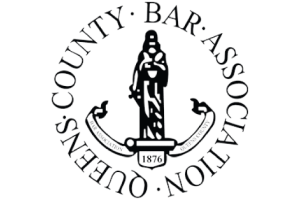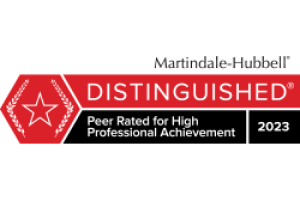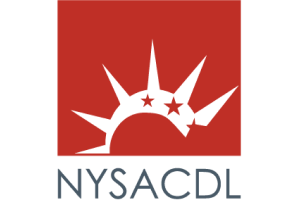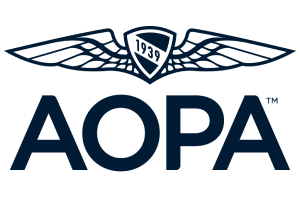 Why Have I Not Been Charged Yet if I Was Arrested a Week Ago?
People who get arrested for misdemeanor or low-level felony charges are usually released from custody and given a desk appearance ticket that will instruct them to return to court several weeks later to be formally charged. This allows a person to avoid having to sit in jail while they wait to be charged. If someone is not released with a desk appearance ticket, New York State law dictates that they be brought in front of a judge promptly to be informed of the charges against them and to have bail set. If a person has been arrested and is sitting in jail without having seen a judge and without having been charged, then they should be released on a habeas corpus petition.
At What Point in a Criminal Case Do I Have to Enter a Guilty or Not Guilty Plea?
A defendant enters a plea once the charges have been brought against them through indictment or a sworn allegation. Many, if not most, cases originate with a complaint containing only hearsay accusations made by the arresting officer. This is not sufficient to support proceeding further against a defendant and no plea is necessary, or even possible, until an information or indictment is filed.
What Are the Different Types of Pleas in a Criminal Case?
There are only a few types of pleas in criminal cases, the most common of which is to plead guilty. In most cases, a defendant pleads guilty to a negotiated plea and agreed sentence. In those situations, the defendant must admit that he or she committed the crime to which they are pleading guilty. The second type of plea is called an Alford plea whereby the defendant does not admit that he committed the crime but does admit that the district attorney has evidence that is sufficient to obtain a conviction. Alford pleas are rarely taken in New York State. The only other type of plea is called a conditional plea, which allows the defendants to wind up with an attractive, lower plea if they complete a certain obligation, such as community service or completion of a court program. Conditional pleas are offered wherein a defendant pleads guilty to a serious and a minor charge; once the required community service or court program has been completed, the district attorney will dismiss the more serious charge, and the defendant is sentenced only on the less serious charge
Will My Lawyer View Discovery Prior To Entering a Plea In A Criminal Case?
In Queens County, district attorneys will insist that any reduced plea be taken prior to indictment proceedings before a grand jury. This means that a defendant will be forced to make a decision as to whether he wants to take an offered plea without knowing the full facts of the evidence of the incident. In my opinion, this is very unfair and requires that the attorney not be do his job properly. However, in many cases, there is no other choice; it is a "take it or leave it" situation before any discovery takes place.
What Exactly Is A Plea Bargain?
A plea bargain occurs when the district attorney and defendant make an agreement that the defendant will enter a plea to a particular charge. In most cases, the charge the defendant agrees to enter a plea to is lower than the charge with which they would otherwise be charged. The judge will usually agree that a particular sentence will be imposed as a result of the guilty plea.
Why Are Plea Bargains Used In So Many Cases?
Approximately 90 percent or more of cases are disposed of with a plea bargain; if this weren't the case, the courts would be totally bogged down with trials. Plea bargains are advantageous for district attorneys because they eliminate the uncertainty associated with trials, and they are advantageous to defendants because they almost always result in much lower charges than they would otherwise be convicted of. If a district attorney were to offer a plea with a maximum sentence, then there would be no incentive for the defendant to take the plea, and there would be no risk associated with taking their case to trial.
For more information on Delayed Charging In A Criminal Case, a free consultation is your next best step. Get the information and legal answers you are seeking by calling (718) 793-5700 today.
Client Reviews
Free Consultation
Fill out the contact form or call us at (718) 793-5700 
to schedule your free consultation.