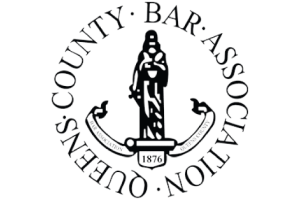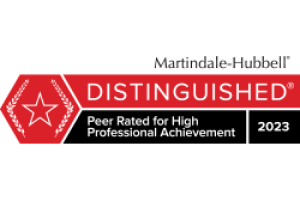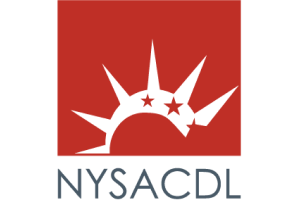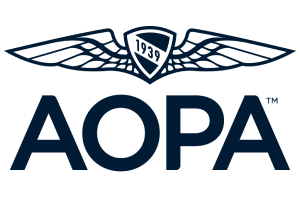 Queens County Criminal Defense Lawyer Handling JFK and LaGuardia Airport Crimes
Have you been charged with an offense while in a New York airport? Are you from New York or another part of the country or world and need experienced, local defense counsel? If you answered yes to any of these questions, then you may be looking for an Airport Crimes Attorney in Kew Gardens, NY.
When you have been charged with a crime at or in the vicinity of one of the Queens County airports, JFK or LaGuardia, you need an experienced lawyer to protect your interests and rights. At The Law Office of Martin D. Kane, in Kew Gardens, we defend people throughout the New York City metropolitan area on criminal charges. Since 1971, we have accumulated extensive experience handling the defense of airport crimes. When you contact us, we will quickly evaluate your case and identify the best strategies for your defense.
Take advantage of our proven record of success and call (718) 793-5700 or contact our office by email to schedule a free initial consultation. Our Queens County Airport Crimes Lawyers are ready to serve you.
Defending You Against An Arrest For Any Type Of Airport Crime
Our skilled lawyers aggressively defend people who have been subjected to arrest on gun charges at one of the airports in Queens County, handling cases involving:
Possession of a concealed weapon
Possession of unlawful or stolen weapons
Illegal sale of weapons, including assault weapons
Unlawful discharge of a firearm
The use of weapons in self-defense
We also handle all other types of criminal charges that you may be arrested for at an airport, including drug charges, assault, or drunk and disorderly conduct.
We have over 30 years of experience in this area of law. We have highly competent New York Airport Crimes Lawyers working at our office. Our goal in all airport crimes cases will be the reduction or dismissal of all charges against you. We will fully review the facts, evidence and circumstances of your case to identify all possible defenses, including the violation of your constitutional rights. We will determine whether there was probable cause for any search, seizure or arrest, whether evidence was properly obtained, and whether you were notified of your rights before making any statements to arresting officers.
Contact Information For The Law Office Of Martin D. Kane
To arrange a free initial consultation with an Airport Crimes Attorney in Kew Gardens, NY, call (718) 793-5700 or contact our office by email. Our offices are conveniently located directly across from the courthouse in Queens County. If you are in detention and cannot come to our offices, we will arrange a consultation at the jail. We accept all major credit cards.
Client Reviews
Free Consultation
Fill out the contact form or call us at (718) 793-5700 
to schedule your free consultation.