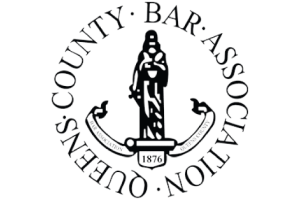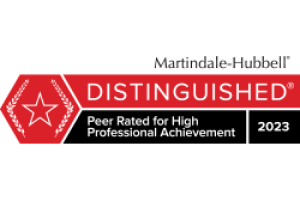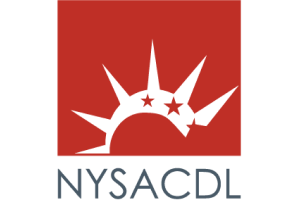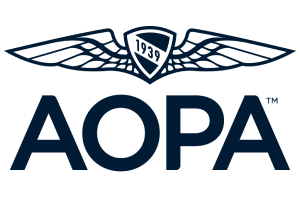 Charged With a Sex Crime in New York? We Can Help
If you are under investigation for a sex crime or have been arrested in connection with one or charged with one, you have an urgent need for an experienced attorney. Your future, freedom and reputation depend on the outcome of your case, and you cannot afford to lose.
General Information
Providing An Aggressive Defense Against Sex Crime Charges In New York
At The Law Office of Martin D. Kane, there is no judgment. You have a right to a vigorous defense, and we will provide that to you. For more than 40 years, our founding attorney has dedicated his career to defending clients in Queens, New York, against criminal charges, including:
"I am very, very pleased with Mr. Kane's professionalism and personal care in successfully representing me." — Client testimony
You Should Not Be 'Marked For Life' After A Sex Crime Arrest
In addition to helping you avoid the sex offender registry, we strive to minimize other consequences of a conviction, including:
Jail time
Fines and penalties
Court-ordered counseling and therapy
Job loss
Schooling access
Separation from your children
A criminal record
Confidential Legal Help. Free Consultations.
If you are facing pornography, sexual assault or rape charges, let our sex crimes defense lawyers be your strongest ally in your fight for freedom. Call our Kew Gardens office at (718) 793-5700 or send us an email to schedule a free, confidential consultation. We accept all major credit cards.
Client Reviews
Free Consultation
Fill out the contact form or call us at (718) 793-5700 
to schedule your free consultation.