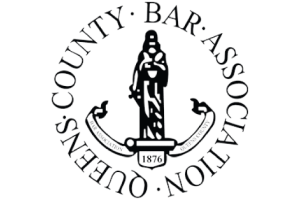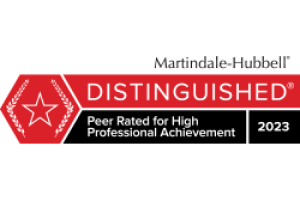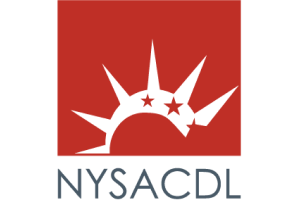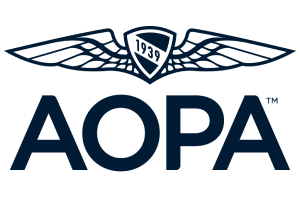 About Us
The Law Office Of Martin D. Kane: A Queens Criminal Defense Law Firm
From the moment you are pulled over by the police on suspicion of drunk driving, questioned about a domestic matter, named as a suspect in a sex crime or arrested in connection with any type of crime, you enter a time of uncertainty. You know you need legal help, but how do you pick a good criminal defense lawyer?
Our Experience Makes A Big Difference In New York Criminal Courts
Criminal law is a specialized branch of law that requires the highest level of training and experience. At The Law Office of Martin D. Kane, we take the guesswork out of the criminal process. We are a criminal defense law firm based in New York with presence in Queens, Staten Island, Kew Gardens, Bronx, Brooklyn, Long Island, and Manhattan, NY.
We understand Criminal Law
With more than 40 years of experience focused only on defending people charged with crimes, our founding attorney has successfully handled thousands of criminal defense cases, including a number of high-profile trials. Martin D. Kane is a criminal law attorney who has decades of experience. With a reputation as an aggressive fighter for clients' rights in Queens, we receive hundreds of referrals from other lawyers and past clients each year.
"Mr. Kane had passion for our situation. In the end, we were able to walk away without any harm done to us or our futures." – Client testimonial
View more client testimonials.
To learn more about attorney Martin D. Kane, please follow the link to his personal profile below.
Our Promise To You
The Law Office of Martin D. Kane promises to:
Immediately respond to your calls and emails
Provide you with an honest opinion about your options and a realistic assessment of your unique situation
Keep you updated regarding the details of your case
There Are No Minor Criminal Cases. Seek Legal Help Today.
Whether you are looking for a DWI attorney, a criminal defense lawyer, a drug defense lawyer, or a domestic violence lawyer in New York, our criminal defense law office is ready to help. Send us an email or call (718) 793-5700 at the first sign of trouble to schedule your free initial consultation. Our office hours are 9 a.m. to 6 p.m., with evening and weekend appointments available. For your convenience, all major credit cards are accepted.
Our law firm is located directly across the street from Queens Criminal Court. If you are in detention and cannot come to our office, we will arrange a consultation at the jail.
Client Reviews
Free Consultation
Fill out the contact form or call us at (718) 793-5700 
to schedule your free consultation.