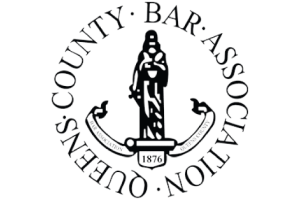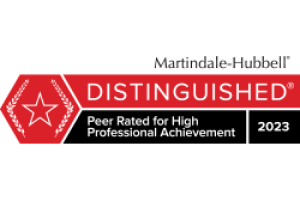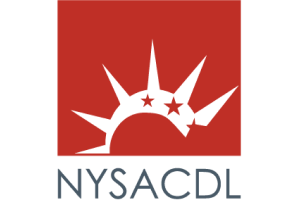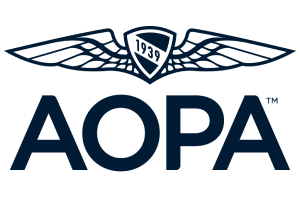 Should I Plead Guilty to Avoid the Time and Expense of a Trial?
A defendant should absolutely not plead guilty simply to avoid the time and expense associated with going to trial. The expense of a trial is far less than the ultimate expense of pleading guilty to a crime—particularly one which the defendant did not even commit. Many factors should be considered when deciding whether or not to take a case to trial, and the time and expense associated with trials should be at the very bottom of the list.
Will My Punishment Be Worse If I Am Found Guilty At A Trial Instead Of Taking A Plea?
In New York State, a defendant's punishment will almost always be substantially more severe if they lose at trial rather than take a plea. This is particularly true if the defendant takes the witness stand and makes a statement that the court believes to be untrue and perjurious.
What Are The Advantages Of Taking A Plea Deal In My Case?
The biggest advantage of taking a plea is that it will provide certainty as to both the final charge and the sentence imposed, usually much more lenient than had the defendant lost at trial… It is very important to carefully consider all consequences of a plea deal with an attorney who truly knows the difference between good and bad plea bargains. If an attorney is inexperienced—and particularly if they are inexperienced in a particular jurisdiction—they may wind up taking a plea that is more serious than what an attorney who is familiar with the practice of the court would have taken. The goal is to take as much time as needed and push the case as far as possible in order to end up with the best possible plea deal.
Should I Ever Plead Guilty If I Am Partially At Fault?
Even if a defendant is guilty of the crime being charged, they should not plead guilty. This is because there are always things that can be said that will mitigate the charge or sentence. A defendant's lawyer should spend as much time as possible working out the very best disposition of the criminal case. The outcomes in criminal cases vary significantly depending on whether or not they are handled properly.
Does Pleading Guilty Remove Any Chances Of Appellate Relief?
In most cases, pleading guilty removes the chance of obtaining appellate relief. When someone pleads guilty, they are admitting that they committed the crime, which is something they can't reverse. More importantly, there are legal issues that can be raised in many cases, such as an illegal search or improper identification on behalf of the arresting officers; once a person has pleaded guilty, they have forfeited their right to raise these issues and appeal. Almost all defendants who plead guilty in Criminal Term of Queens Supreme Court (and sometimes in Queens Criminal Court) are required to sign a waiver of their right to appeal as a condition of their plea.
What Are My Alternatives To Pleading Guilty?
A defendant may not want to plead guilty if it seems as though the district attorney will have difficulty in getting witnesses and building their case on a sufficient amount of evidence. If this is the case, then the case will eventually be dismissed based on a speedy-trial violation. A defendant should not be too quick to accept a plea because many things could happen during the course of the case that could result in a much better outcome for the defendant, or possibly even a dismissal.
When Should I Accept The Plea Bargain In My Case?
A defendant should accept a plea bargain only after they and their attorney have explored each and every option and have decided that taking the plea is in their best interest.
For more information on Pleading Guilty To Save Time And Expense, a free consultation is your next best step. Get the information and legal answers you are seeking by calling (718) 793-5700 today.
Client Reviews
Free Consultation
Fill out the contact form or call us at (718) 793-5700 
to schedule your free consultation.