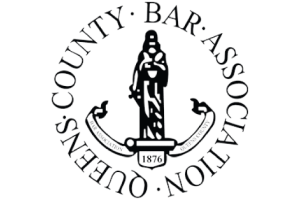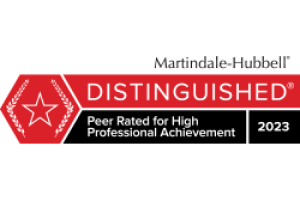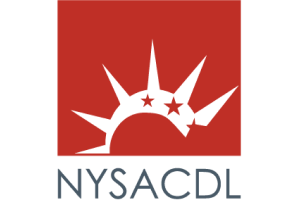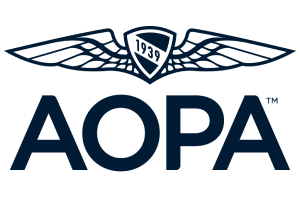 Common Crimes in New York
Interviewer: What are the most common types of crimes you represent people for?
Martin Kane: Currently, the most frequent cases we handle are domestic violence cases and DWI's. This is simply because these are the most common arrests for middle-class people. These are also the types of cases where an attorney's specialized expertise, willingness to push hard, and courtroom experience are likely to get a much better result than someone who just shows up.
I also do a large number of weapons cases, particularly handgun arrests at LaGuardia Airport and Kennedy Airport. In fact, I handle about 25% of all the handgun arrests at LGA and JFK and have been interviewed by the New York Times, Lawyer.com, Forbes Magazine and the Associated Press about the problem of innocent out-of-towners being arrested simply for not understanding New York's draconian gun laws. We represent many people charged with fraud, larceny and credit card violations.
Lately, we've had a large number of sex offense cases, particularly involving computers or minors. Because of SORA (Sex Offenders Registration Act) even minor sex offenses can permanently ruin a defendant's life. I am particularly adept at obtaining alternative dispositions for drug abusers that don't require jail time and we can frequently help clients avoid a criminal record. There aren't many types of charges that I haven't handled dozens, or even hundreds, of times.
Interviewer: How public is my situation going to be? Will my work find out? My friends? My family?
Martin Kane: The vast majority of criminal cases are not reported in the press or other media. Obviously, high profile or unusual cases are reported, usually because of publicity releases by the District Attorney. Some publicity-loving defense attorneys will themselves tip off the press to the detriment of their own clients.
If you hold a job in certain fields, such as teaching, security, even driving a taxi, your job will be notified and you will be suspended until the criminal case is concluded. This is terribly unfair and often, we can get the suspension lifted before the case is over. If you wind up being convicted of any criminal offense, your fingerprints and photographs (and in most cases, your DNA sample) will remain on file and available to law enforcement FOREVER. Moreover, your criminal record will be available to anyone (i.e. job or school or license application) for a small fee. Again, FOREVER. That's why it's so important, particularly for younger people, to work hard to avoid any criminal conviction. It's not enough just to stay out of jail.
Interviewer: What if I feel guilty or believe I'm guilty? Should I throw myself on the mercy of the court or fight the charges?
Martin Kane: If you feel so guilty that you want to inflict the maximum punishment on yourself along with the maximum ruination of your life forever, you should absolutely walk into court and throw yourself on the mercy of the court. Both the DA and the judge will be happy to oblige. At the very least, you'll be pleading guilty to the most serious charges against you with the highest possible penalties, including jail. That will definitely assuage your feelings of guilt, although you might have second thoughts as you contemplate your ruined life.
To contact our firm, call us at (718) 793-5700.
Client Reviews
Free Consultation
Fill out the contact form or call us at (718) 793-5700 
to schedule your free consultation.