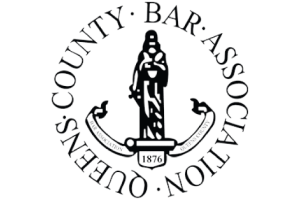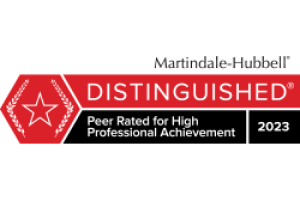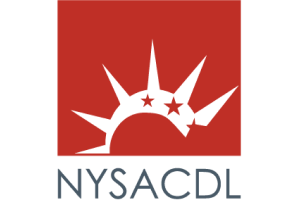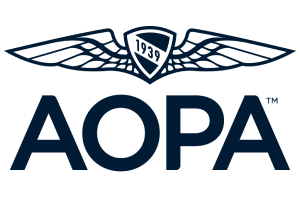 Aggressive Defense in Drug Crimes Cases
If you have been caught in a drug bust, whether as a buyer or a drug dealer, you want an experienced criminal defense attorney or drug lawyer to protect your rights. The consequences of a drug conviction can be devastating and can limit your options for years to come. In addition to substantial fines and incarceration, you can face the forfeiture of assets, as well as restrictions on the jobs you can hold. Being charged with any drug crime, including the possession of marijuana, will cause a mandatory six-month revocation of your driver's license.
Contact A Capable Drug Defense Lawyer
You want a drug defense lawyer who understands the law and who will aggressively fight to protect your rights. At The Law Office of Martin D. Kane, our criminal defense attorney has over 40 years of experience aggressively defending people charged with felonies or misdemeanors in Queens County, including drug crimes. We have a comprehensive understanding of the law and the procedures involved in a criminal proceeding. We can quickly evaluate your case and identify the best strategies for your defense.
Take advantage of our proven record of success. Call (718) 793-5700 or contact our Queens office by email to schedule a free initial consultation with an experienced drug possession attorney. Our drug lawyers and attorneys understand drug possession laws in New York and can have your charges reduced or dismissed.
Fighting Against Marijuana And Cocaine Charges In New York
We defend individuals who have been charged with drug-related felonies or misdemeanors, including:
General Information
We handle the defense of drug cases involving a broad range of illegal substances, such as: marijuana, powder cocaine, crack cocaine, methamphetamines and heroin. We also handle prescription drug charge cases. We will defend against charges resulting from an unlawful search and seizure.
Reducing Or Eliminating Criminal Consequences
In all drug prosecutions, our objective is always to help you avoid fines or jail time, especially if your privacy rights have been violated. We will aggressively seek the reduction or dismissal of charges before trial. We will carefully examine the facts and evidence to identify the best strategy to obtain an acquittal. When acquittal is unlikely or impossible, we will seek to minimize the penalties you face.
Contact Our Firm
To arrange a free initial consultation with an experienced drug possession attorney or a drug defense lawyer, contact our Queens law firm or call (718) 793-5700. Our offices are conveniently located directly across from the courthouse in Queens County. If you are in detention and cannot come to our offices, we will arrange a consultation at the jail. We accept all major credit cards.
Client Reviews
Free Consultation
Fill out the contact form or call us at (718) 793-5700 
to schedule your free consultation.