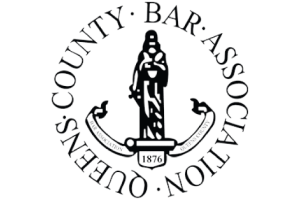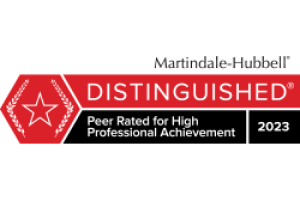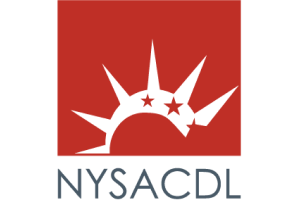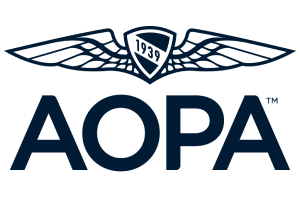 Queens NY Criminal Defense Lawyer
The Law Office of Martin D. Kane has been providing expert and aggressive representation for clients charged or threatened with criminal charges for more than forty years. Our office is, and always has been, located directly across the street from the Queens Criminal Courthouse. Martin Kane has tried hundreds of cases to verdict, including twelve successful murder cases. He has represented literally thousands of clients in Queens Criminal Court and Queens Supreme Court and is highly rated by both his clients and professional rating services.
Being charged with a crime is a serious and often life-changing experience. You want and need to be represented by the best attorney you can find. Martin Kane's long experience, references, and high ratings speak for themselves. It's also helpful to know that he graduated from Columbia College and New York University School of Law, two of the top schools in the nation, and that he worked and trained for seven years with a nationally prominent criminal defense lawyer.
Credentials are important, but having someone at your side who understands what you're going through is also crucial. From the moment you speak with Martin Kane, you'll know that this is more than a business for him. He'll be there to support and encourage you; he'll be there to answer all your questions; he'll be there to let you know everything going on in your case and to share decision-making. Most important, he'll be there to fight for you.
Mr. Kane, in his long career, has appeared in many high profile cases, but he applies the same expertise and energy to criminal cases of all types. Representing people charged with a crime is not for the faint of heart. The stakes are high and you deserve a lawyer who has the knowledge, experience, guts and determination to fight for you. You need a long-time Queens based criminal lawyer who knows and is known by all the prosecutors, judges, probation officers and other professionals who can impact your case. In his forty plus years practicing criminal law, Martin Kane has tried virtually every criminal charge from murder to disorderly conduct and his practice is strictly limited to criminal law, mostly in Queens. Information about virtually every type of criminal charge can be found on this site. Here are a few of our practice areas:
Domestic Violence Charges
People charged with domestic violence against a family member or domestic partner generally have no idea that they face unique and unexpected issues. The case will go to a specialized domestic violence court and be prosecuted by a special bureau of the DA's office. In addition to the normal penalties for criminal charges, defendants commonly face exclusion from their home, orders of protection that keep them away from their children and loved ones, burdensome treatment programs, long periods of supervised probation, and family offense listings that threaten their reputation and livelihood. Martin Kane has represented several hundred people charged with domestic violence charges and is acutely aware that even low-level charges can shatter a family. Often, your family member will regret bringing charges, but the prosecutor will refuse to drop the charges. An experienced and compassionate criminal lawyer like Martin Kane will work to make sure your family remains intact. For a better idea of what really happens, read DOMESTIC VIOLENCE CASES – IT'S NOT WHAT YOU'D EXPECT.
Sex Crimes
Sex crimes, including rape, sexual abuse, forcible touching, and possession/distribution of child pornography, are generally the most difficult cases to defend. Prosecutors and judges show little sympathy for alleged sexual offenders and often refuse to believe, even when confronted with compelling evidence, that the charges are false or greatly exaggerated. Unduly harsh sentences are imposed, including lengthy prison sentences for even first offenders. Even when a prison sentence is avoided, defendants face registration as a sex offender for at least 20 years. For a sex offender, even a sentence of probation is much longer and has much harsher terms to "protect the public." If you are facing even low-level sex offense charges, you need the toughest, most experienced Queens-based Sexual Offense lawyer you can find. Martin Kane has tried and won numerous cases of all kinds of sexual offenses-they're ALL serious. His office has the experience and resources to properly investigate and prepare to contest these difficult cases. Many cases should not be tried and Mr. Kane has the expertise and commitment to persuade the prosecution to accept a favorable disposition, often without a life-altering criminal conviction.
Airport Handgun Arrests at JFK & LaGuardia
Martin Kane is particularly well known for representing clients arrested for handgun possession at JFK and LaGuardia airports. If you are one of the yearly sixty or so unlucky victims of NY's ridiculous gun enforcement policies, you already know the story. You flew to JFK or LGA and followed TSA rules by declaring your legally owned handgun without incident. Then, when you came back to JFK or LGA for your flight home, you again attempted to declare your handgun, but you were placed under arrest for serious felony charges. As stated in a NEW YORK TIMES ARTICLE, Martin Kane has represented literally hundreds of these unlucky visitors to New York. Many of these clients are high-profile entertainment, sports or political figures, but he has the same high level of success representing gun owners from all over the country. Not one of these clients has been convicted of a crime. (Airport Handgun arrests at JFK and LGA).
We're Here to Help
If you are searching for the right Queens Criminal Attorney, we're here to help. Just contact us and we can have a no-obligation confidential conference about your case. We keep our fees as reasonable as possible and you will know exactly what you'll be paying-no add-ons like "additional court appearances."
Areas of Practice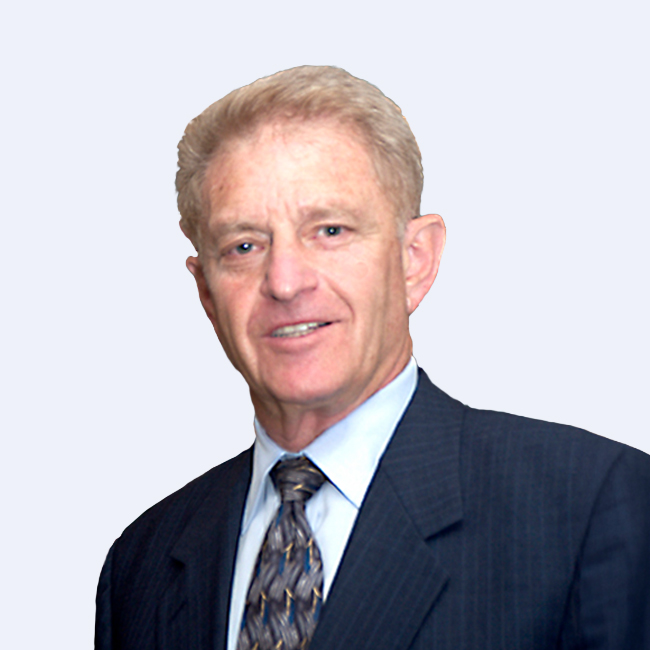 Meet Martin D. Kane
I am Martin Kane and I may be the luckiest person you ever get to meet. I've led a life filled with adventure, I have a great wife and three wonderful children, and I even have a couple of grandkids. And for more than forty years, I've been paid for doing what I love. I'm a criminal lawyer in Queens County. And a very good one.
Client Reviews
Visit Us
The Law Office of Martin D. Kane in Kew Gardens, New York, is a criminal defense law firm fighting for the rights of those wrongly accused of crimes. Our criminal defense lawyers and attorneys understand criminal law and we have represented clients in DUI / DWI, drunk driving, and domestic violence cases as well as defended drug related charges. The lawyers and attorneys at our law office will do everything to protect your rights. We have offices located in Kew Gardens, NY, Bronx, NY, Brooklyn, NY, Long Island, Manhattan, Queens, and Staten Island, New York. To schedule a Free Initial Consultation with one of our criminal defense attorneys, Drug Lawyers, or DUI / DWI lawyers, give us a call today at (718) 793-5700.
Kew Gardens Office
125-10 Queens Blvd., #7
Free Consultation
Fill out the contact form or call us at (718) 793-5700 
to schedule your free consultation.