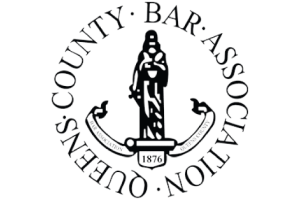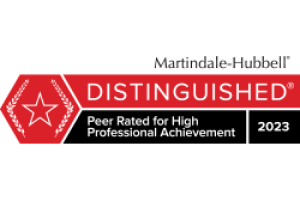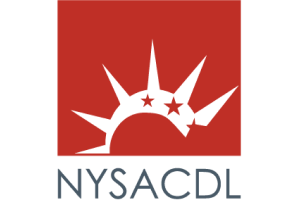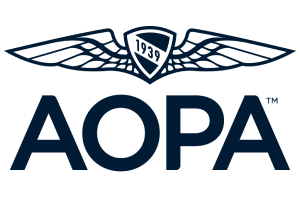 Case Results
(Since most of these cases have been dismissed, the fingerprints destroyed, and the police and court records sealed, we have omitted the names of the clients.)
ATTEMPTED MURDER: People v. E.
E., a student at a prestigious college, was charged with attempted murder and felony gun possession for the shooting of two other youths, one of whom was permanently paralyzed. We gathered sufficient evidence, including metrocard records and statements from other students, to convince the DA they had the wrong man. All charges were dismissed and E. is back at school.
FELONY GUN POSSESSION: People v. G.
G, a government worker, was arrested in an undercover sting operation by Suffolk County detectives for possession of a submachine gun. When the Suffolk detectives went to G.'s house in Queens, they found a huge cache of weapons, including submachine guns, AK-47 assault rifles, grenade launchers, and thousands of rounds of ammunition. Complicating the case was the fact that G. had previously been convicted of gun possession.
Through diligent research, we found case law proving that the consensual search of G.'s house was illegal, forcing the Queens DA to accept a non jail plea. In Suffolk County, we prepared a lengthy presentence memorandum detailing G.'s heroic service in Vietnam and extensive community activities. The judge was so moved that he departed from the previous agreement of a jail sentence and gave G. probation over the vigorous objection of the Suffolk County DA.
GUN POSSESSION: People v. R.
R., a young investment banker, was arrested in possession of a gun at LaGuardia Airport in Queens County. Like many others, he had no idea he was breaking the law by possessing an otherwise legal handgun and he had followed all the rules recommended by the airline. He hired an out-of-county lawyer who was going to plead him guilty to a lesser charge. Fortunately, he was referred to us by his corporate law firm and we eventually secured the dismissal of all charges.
WEAPONS POSSESSION, MENACING: People v. P.
P. was charged with approaching the director of a medical center in Flushing, Queens, and threatening him with a knife. Several employees of the medical center corroborated the director's story. At trial, we presented evidence to show that the medical center director had perpetrated a massive fraud on the Korean community and P. had made very vocal and public protest. We argued that the director had fabricated these charges to "get her off his back." P. was acquitted of all charges and her record sealed.
DRIVING WHILE INTOXICATED: People v. S.
S. was arrested after he left a bar at 3 a.m., walked to his car, and started the engine. He had a blood alcohol level more than twice the legal limit and performed poorly on coordination tests. We successfully argued to the jury that he turned on the engine only to keep warm while he waited for a ride home and he was acquitted of all charges.
DRIVING WHILE INTOXICATED: People v. L.
L. was arrested after he was pulled over because he was "swerving" and his blood alcohol level was over the legal limit. After a hearing at which we argued that L. had swerved merely to avoid potholes, the Court held that the stop of L.'s vehicle was improper. Accordingly the Breathalyzer result and L.'s statement were suppressed (not allowed in evidence) and the DA has now agreed to dismiss all charges.
ARSON: People v. V.
V., a high school student, was arrested on very serious felony arson charges. She was allegedly seen by the Dean of Students leaving a classroom where she had started a major fire. At a school suspension hearing, we vigorously cross-examined the Dean, who could not state for certain that he saw V. actually start the fire. He insisted that V. was the only one who came out of the classroom and that he immediately looked in, saw the raging fire, and there was nobody else in the room. He seemed surprised when we showed him photographs that showed there was another classroom door that the real perpetrator could have escaped through. Although unconvinced, the DA was unable to obtain an indictment and all charges against V. were dismissed.
To learn more about The Law Office of Martin D. Kane, contact our firm at (718) 793-5700.
Client Reviews
Free Consultation
Fill out the contact form or call us at (718) 793-5700 
to schedule your free consultation.