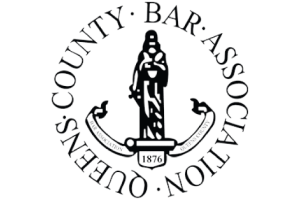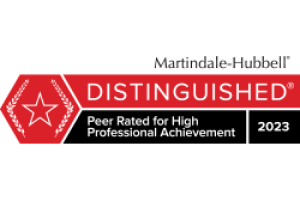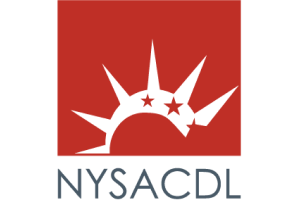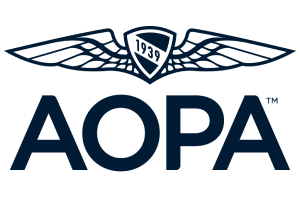 What Is the Biggest Mistake People Make When Hiring a Criminal Attorney?
The biggest mistake people make is that they do not put any effort into choosing an attorney, and they just take whatever comes along or alternatively, they look online and see who is advertising the cheapest price because they think all lawyers are the same. This is probably the biggest mistake people make, because there are situations where the person would actually be better off with no lawyer than with somebody who was just going to go in and go through the motions. The important thing would be to look for an experienced lawyer who was experienced in the particular jurisdiction where the case was held, who would be upfront and honest with his client and who would explain things. The person should find an attorney who will listen to them and do a good job for them, which is something that would be really priceless, and if they did that, everything would work out fine.
Is It Always a Good Idea to Hire an Aggressive Attorney?
This would depend on how someone would define aggressive. If aggressive meant getting the best possible result for the client, then yes, the person should get the most aggressive attorney possible. On the other hand, some lawyers boast that they take everything to trial and never lose a case, which is just not accurate. The attorney should know that certain cases should not go to trial because it is simply not in the client's best interest. The attorney can be aggressive in pushing for the best possible disposition of a case without being so aggressive that they put somebody in a position where they will be paying thousands of dollars extra because the attorney wants to take the case to trial, and the end result would be a much worse disposition than they could have gotten by negotiating a better settlement.
A good aggressive attorney should always be ready to go to trial and let the district attorney know they would be willing to go to trial if they can't get a good disposition or the right disposition; however if they can get the right disposition they should not be overly aggressive just because they could earn a larger fee by going to trial. It would depend on how the client defined being aggressive. I think I am very aggressive because I push very hard to get the best possible results for my client, but I do not insist that every case should go to trial, because I feel that being overly aggressive would just be harming my client.
Should Someone Consider A Family Friend Who Is An Attorney Because He Would Give A Better Rate?
The fact that somebody was a family friend would not matter because he would have the same time constraints and the same issues as any other attorney. He would have to put in the time for the case, and he would have to do it properly, so obviously he would have to be compensated for the time he put in. It would be fine if the attorney was a friend of a friend so the person got the feeling that he would not cheat or mislead them, because that would be one of the considerations that anybody would have, although the fact that he was a family friend would not change very much about the way he handled the case. The person would be very lucky if the friend was a good and experienced DWI attorney, in addition to being somebody the person knew or was highly recommended to them. They would be able to have a little more confidence in him than if they were dealing with a stranger, although there would be no difference other than that.
Would It Be A Red Flag If The Attorney Started Asking For Credit Card Information And Was Pressuring For A Decision?
I would like very much for the client to hire me because I think I am the best attorney for this type of case, particularly in and around Queens County, but the client should spend enough time and enough effort to find that out for themselves; obviously what an attorney tells the client would be based on self-interest. A client needs to make his own comparison and decide for himself. When an attorney starts pressuring him and asking him to sign up right then, and then starts pressuring to give his credit card information, the client can decide for himself whether he is dealing with an attorney or a salesperson.
Is It A Red Flag To Receive A Guarantee For Victory?
If someone talked to several lawyers and one of them gave a guarantee of anything, then the next step would be very easy, because the person should just eliminate that lawyer. Any lawyer who claimed that he could guarantee anything is either dishonest or has no idea what he is talking about. Nobody, including me, can give anybody a guarantee about anything, and I have been doing this for over 40 years. I can suggest what I feel might be likely to happen in a case and talk about what I am hoping to accomplish, which would be better than what the typical result might be, but in over 40 years of practice I have never told anybody that I could guarantee anything, simply because I cannot and there is no such thing. The client should run away from any lawyer who tells them otherwise because there are plenty of other good and honest lawyers to choose from.
For more information on Common Mistakes When Hiring An Attorney, a free initial consultation is your best next step. Get the information and legal answers you're seeking by calling (718) 793-5700 today.
Client Reviews
Free Consultation
Fill out the contact form or call us at (718) 793-5700 
to schedule your free consultation.