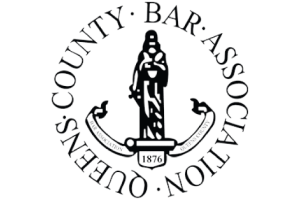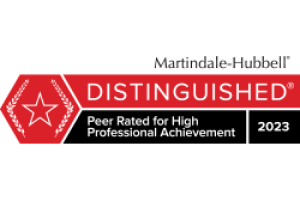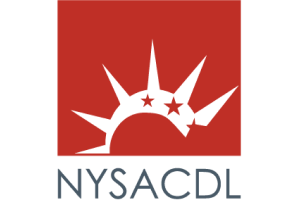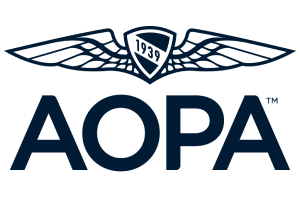 Were You Charged With Domestic Violence? We Can Help
Is a disgruntled spouse accusing you of domestic assault? Are law enforcement agents asking you questions about child abuse or neglect? Do you need help fighting a protective order? If you have been arrested or have been charged with domestic violence, you will face criminal prosecution, even if the alleged victim has decided not to press charges.
Deal with any allegations of violence immediately before crucial evidence is lost. Seek an experienced domestic violence lawyer who fully understands the laws in New York and has helped hundreds of others who have found themselves in similar circumstances.
Providing An Aggressive Defense Against Domestic Violence Charges In Queens
You are not alone. At The Law Office of Martin D. Kane, we understand the difficulties and frustrations you face after an arrest. Our founding attorney has more than 40 years of focused criminal defense experience in Queens, and we will fight aggressively for your rights and your freedoms after a domestic violence charge.
General Information:
At our law firm, there is no judgment, just professional and highly effective legal help when you need it most for legal matters including:
Applying More Than 40 Years Of Experience To Your Defense
When you are facing criminal charges, put your future into the capable hands of our founding attorney at The Law Office of Martin D. Kane. He is a domestic violence lawyer with decades of experience. To schedule your free initial consultation, call (718) 793-5700 or send us an email. To learn more about hiring a lawyer and what to expect throughout your case, view our answers to frequently asked questions.
Client Reviews
Free Consultation
Fill out the contact form or call us at (718) 793-5700 
to schedule your free consultation.