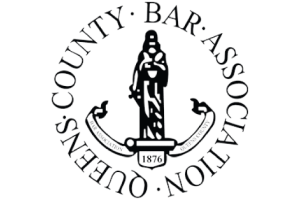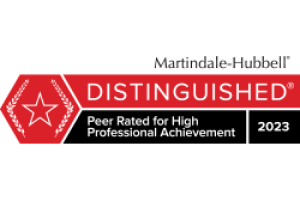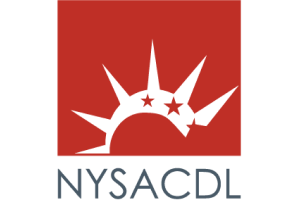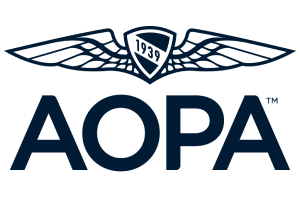 Decades of Experience in Drunk Driving Defense
If you have been arrested for or charged with driving while impaired or intoxicated (DWI) or driving under the influence (DUI), you want an aggressive DWI defense lawyer to protect your rights. In addition to the loss of driving privileges, you face substantial fines, increased auto insurance premiums, and incarceration, not to mention the damage to your personal reputation and the possibility of a permanent criminal record. You want a DWI defense attorney who knows the drunk driving law and the process, and who has successfully defended others on similar charges.
General Information:
Breathalyzer Test:
Contact Our DUI / DWI Defense Attorneys
At The Law Office of Martin D. Kane, in Kew Gardens, New York, we have over 30 years of experience aggressively defending people charged with felonies or misdemeanors in Queens County, including theft crimes. We have a comprehensive understanding of the drunk driving law and the procedures involved in a criminal proceeding. We can quickly evaluate your case and identify the best strategies for your defense. Take advantage of our proven record of success and call (718) 793-5700 or contact our office by email to schedule a free initial consultation with a qualified and experienced DUI lawyer.
The Services We Provide Regarding DWI Defense
We handle all matters related to the defense of a drunk driving charge, from the criminal proceeding to the administrative hearing on driver's license suspension. Our goal in the criminal proceeding will always be the reduction or dismissal of all charges against you. In addition, we will try to keep you from losing your driving privileges or seek conditional driving rights until the final disposition of your case. To get in touch with a DWI attorney in Queens and Kew Gardens, New York, call (718) 793-5700 today!
Because we understand from experience that every DWI case is unique, we will conduct a thorough investigation of the facts, evidence and circumstances surrounding your arrest. We will carefully review the traffic stop to determine whether the arresting officer had probable cause to pull you over. We will examine the police report and question witnesses to clarify the chain of events, including whether you were properly advised of your rights before any questioning by law enforcement officials. We will also look at field sobriety and Breathalyzer tests to clarify that they were correctly administered. We will also seek to challenge the credibility of the police officer, if appropriate. When there are irregularities, we will seek the exclusion of evidence or the dismissal of charges. You can trust our DUI / DWI defense lawyers and attorneys to protect your rights.
Defending Drivers Since 1971
To arrange a free initial consultation, call (718) 793-5700 or contact our office by email to speak to a drunk driving attorney. Our offices are conveniently located directly across from the courthouse in Queens County. If you are in detention and cannot come to our offices, we will arrange a consultation at the jail. We accept all major credit cards.
Client Reviews
Free Consultation
Fill out the contact form or call us at (718) 793-5700 
to schedule your free consultation.