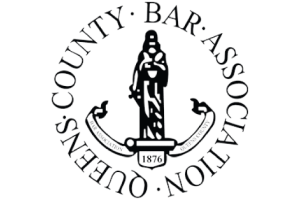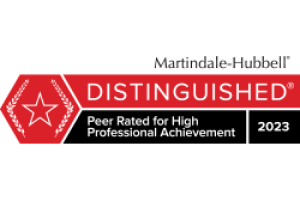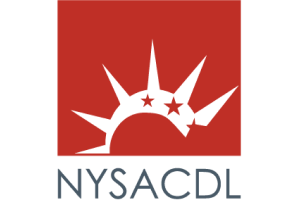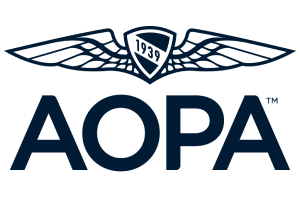 Vigorously Defending Against Assault Charges
If you are facing charges for any degree of assault, you face the possibility of having a record as a violent offender. Even a misdemeanor charge can leave a mark on your future. If the charges are the result of a misunderstanding or being caught in the wrong place at the wrong time, you need to fight aggressively to protect your rights.
Assault charges can be brought if an individual attempts to knowingly or recklessly cause bodily harm to another person. The charges don't necessarily involve causing injury with a deadly weapon. In New York, physical menace or threatening another person is often enough to result in an arrest. The penalties upon conviction of assault or aggravated harassment (threatening) can include incarceration and other penalties that will seriously affect your life. The Law Office of Martin D. Kane is committed to minimizing the consequences of assault charges.
Investigation To Determine If There Was Criminal Intent
If you or a loved one has been arrested for, charged with or received a complaint for assault, Queens assault charges criminal defense lawyer Martin Kane is ready to fight aggressively on your behalf. In order to charge someone with assault, there must be one or more victims of physical or psychological injury. Under Mr. Kane's direction, our firm goes beyond the facts at the scene of the arrest. We investigate the motivations and the circumstances to determine whether there was criminal intent in your actions.
We investigate to determine:
Was the assault provoked?
Does the victim have a motive to lie?
Were you acting in self defense?
Do you have an alibi?
Has the wrong person been accused?
General Information
Representation Against A Wide Variety Of Assault Charges
We strive to find inconsistencies in the prosecution's case against you. We build the strongest defense possible to protect your rights against charges of:
Simple assault
Assault and battery
Domestic violence
Aggravated assault (with a weapon and/or causing serious bodily harm)
Sexual assault and attempted rape
Harassment, threatening phone calls and stalking
Aggravated harassment
Hate crimes
Gang assaults
Kidnapping
Assault charges can range from misdemeanors to Class B felonies. As the classification of the charges goes up, so do the penalties. Our New York law firm can build the defense that minimizes the consequences.
How To Contact Our Law Office
If you have been arrested, talk to a Queens assault charges attorney as soon as possible. We are located directly across from Queens Criminal Court. If you are in detention and cannot come to our office, we will arrange a consultation at the jail. All major credit cards are accepted. Our office hours are 9 a.m. to 6 p.m., with evening and weekend appointments available.
The Law Office of Martin D. Kane offers free initial consultations to discuss your options in fighting assault charges. To schedule yours, call us at (718) 793-5700 or contact us online.
Client Reviews
Free Consultation
Fill out the contact form or call us at (718) 793-5700 
to schedule your free consultation.