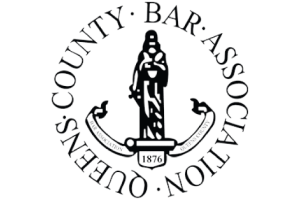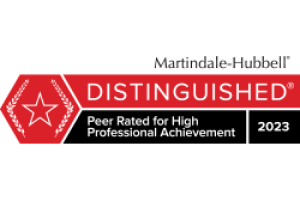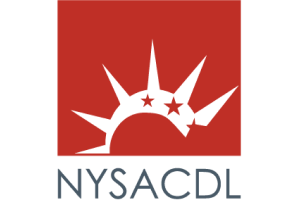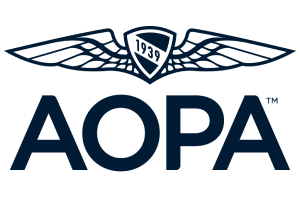 Charges for Repeat Offenders Lead to Harsher Penalties
If you were charged with a domestic violence crime in the past and are now facing a repeat offense, you need a lot more help than a public defender may be able to provide. Repeat offenders are treated more harshly — with higher penalties — and are far more likely to end up in jail than those who are facing their first offenses.
Following an arrest on suspicion of domestic violence, seek the assistance of a seasoned professional at The Law Office of Martin D. Kane in Queens. We will fight to help you avoid sex offender registration and conviction as a domestic violence repeat offender.
Aggressive Legal Help For People Charged With Domestic Violence In New York
With more than 40 years of focused criminal defense experience, our founding attorney has dedicated his entire legal career to defending clients charged with crimes in New York, such as:
We understand the difficulties you face when a household member makes false accusations of violence or you got physical during a fight. Whether you are a first-time offender or have faced violence charges in the past, we can help.
Experienced. Accessible. Effective
Expect the highest level of professional and effective criminal law assistance when you hire The Law Office of Martin D. Kane. Contact us online or call today at (718) 793-5700 to schedule your free consultation with a lawyer. Our law firm is located near Queens Criminal Court, and we can be by your side at a moment's notice.
For more information, view our answers to commonly asked questions regarding domestic violence.
Client Reviews
Free Consultation
Fill out the contact form or call us at (718) 793-5700 
to schedule your free consultation.