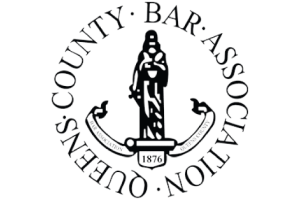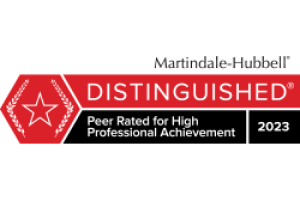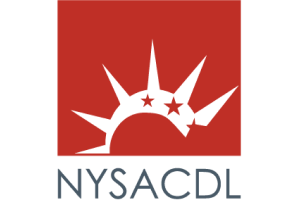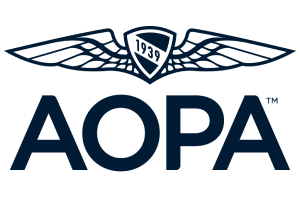 Accused of Child Abuse or Neglect in New York? We Can Help
If you have been arrested or are facing charges of child abuse or neglect of a child, you may feel as if your world is crashing down around you. Not only may you face an extended jail sentence, but you may also have to register as a sex offender — a punishment that can haunt you for the rest of your life — if the accusations include a sex crime charge.
The Law Office of Martin D. Kane has been dedicated to providing professional and effective criminal defense to clients in New York for more than 40 years. Not only do we understand the system and what the judges and prosecutors expect, but our founding attorney maintains a track record of success in Queens Criminal Court.
Aggressively Disputing False Accusations Of Child Abuse
We often see child abuse, neglect and domestic violation allegations arise during heated divorce proceedings or breakups between parents. In an attempt to gain sole custody of your child, your soon-to-be ex may do all he or she can to make you look bad, and the charges against you may be based on false accusations.
No matter your circumstances, we will fight to find the truth and aggressively pursue your freedom and your rights to your children.
Experienced. Accessible. Effective.
With our decades of legal experience defending clients in Queens against charges of domestic violence, you can count on The Law Office of Martin D. Kane to provide you with the legal help you need and deserve. We offer extended office hours and evening and weekend appointments to remain accessible to our clients at all times.
Call (718) 793-5700 today or contact us online to set up a free initial consultation with a lawyer. For more information about the criminal law process and claims of domestic violence in New York, review our answers to common questions.
Client Reviews
Free Consultation
Fill out the contact form or call us at (718) 793-5700 
to schedule your free consultation.