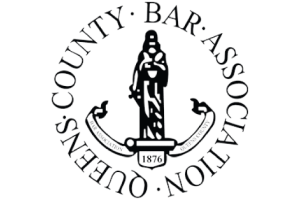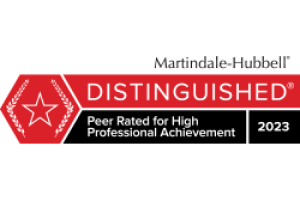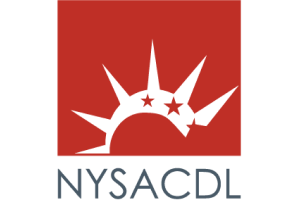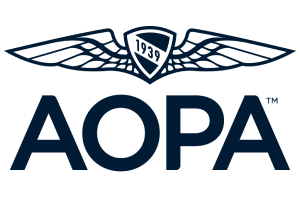 Plea Agreements and Diversionary Programs for First-Time Assault Offenders
Interviewer: What are some examples of plea agreements? Are there any programs available for first-time offenders when it comes to an assault?
Martin Kane: The answer to that is it's so divergent or diverse that I really couldn't give you an answer to that. Again, if a case is a simple assault case involving no serious physical injury, the circumstances are not unusual, and the defendant has no prior record, generally the courts and the district attorney will allow the case to be disposed of with either a violation, which is not a crime, and sometimes even an adjournment in contemplation of dismissal if the complainant is agreeable. But there's no standard rule. It depends on the prior record of the person who's being charged, just with how serious the injury is and the general circumstances of the particular case. Often, especially in domestic violence cases, the district attorney will insist on the defendant attending an anger management program as part of the disposition. These programs are usually for 12 weeks. Sometimes, defendants have to attend so-called batterers' programs, which can go for 30 weeks or more.
There May Be Cases Where The District Attorney Is Adamant That He Will Not Accept A Plea To A Noncriminal Violation
Sometimes, there are cases where the district attorney is adamant that he will not accept a plea to a noncriminal violation, in which case the defendant's only option is to go to trial on the case. More often, these cases can be resolved without either a jail sentence being imposed or a permanent criminal record being put on the defendant. When you get into more serious assault cases — and again, assault can be anything ranging from the most minor thing up to something where somebody is disabled or in a coma for rest of their life — it is extremely difficult to avoid a jail sentence. Obviously, a case like that is going to be treated much more harshly and much more seriously than a minor assault case.
Anger Management Classes Are The Most Common Alternative Disposition In An Assault Case
Interviewer: Would a regular assault charge case include specific anger management classes or anything like that?
Martin Kane: Sure. Anger management is very often a part of the disposition although, frankly, not as often as it is in domestic violence cases, but yes, there are different programs and it depends, again, on the defendant's background and the circumstance of the case. But you're right that anger management programs would be the most common alternative disposition in an assault case, particularly a lower-level assault case.
For A Third-Degree Assault Case With A Prior Record, Probation Would Generally Be A Part Of The Disposition
Interviewer: Where would probation come into play in the different degrees of assault cases? I mean, if someone got a third degree, would they have to be going on a probation?
Martin Kane: If they had a third-degree assault case and they had a serious prior record, there is a very good possibility that probation would be part of a disposition. Again, probation, I think, is less used in assault-type cases than in any other cases because it seems that because there's an injury, retribution seems to play a greater role than it does in other types of cases.
You can contact The Law Office of Martin D. Kane by calling us at (718) 793-5700.
Client Reviews
Free Consultation
Fill out the contact form or call us at (718) 793-5700 
to schedule your free consultation.