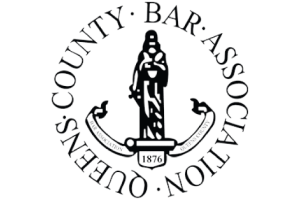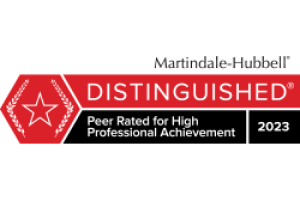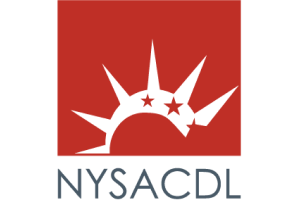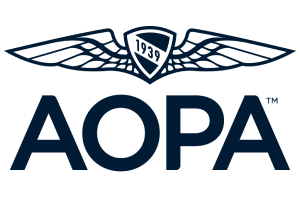 We Will Help You When You Face Sex-Offender Registration Issues
A designation as a sex offender can affect you for the rest of your life. Not only is every move you make tracked by the New York State Department of Criminal Justice Services (DCJS), but your name and private information are splashed across the Internet, impairing your ability to get a job, obtain financing for school and make new friends.
Seek the assistance of an experienced sex crimes defense lawyer when you are at risk of a sex offender designation or you are seeking a reduction in your sex offender registration requirements.
Aggressively Defending Those Facing Sex Offender Status In Queens
The Law Office of Martin D. Kane has been providing professional and high-quality defense assistance to clients facing sex crime charges in Queens for more than 40 years. We have the experience and skill to help you get your charge dismissed or reduced so that you may be able to avoid registration. You can also count on us to help you avoid penalties associated with the separate crime of failure to register or to follow annual registration requirements.
Attorney Martin D. Kane has successfully handled thousands of criminal defense cases in New York. View our client testimonials.
In New York, lower-level offenders must register on an annual basis for a minimum of 20 years. Higher levels require registration for life. However, a Level 2 offender may petition for relief from registration after 30 years. You may also petition to modify your existing offender risk level.
Violent Crime Registration Defense
The state also has a registry for those convicted of violent crimes such as:
You have too much to lose. Let us help you.
Your Reputation, Freedom And Future Are On The Line. Call For Help Today.
At The Law Office of Martin D. Kane, there is no judgment. We are dedicated to helping you get your life back on track. For more information or to schedule a free consultation, call us at (718) 793-5700 or contact us online.
Client Reviews
Free Consultation
Fill out the contact form or call us at (718) 793-5700 
to schedule your free consultation.