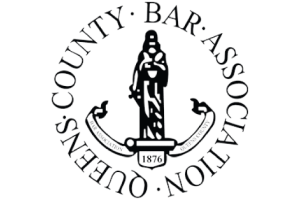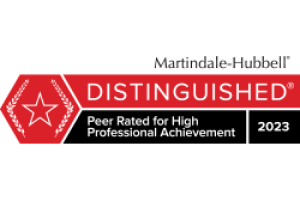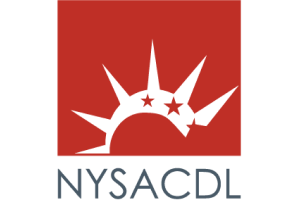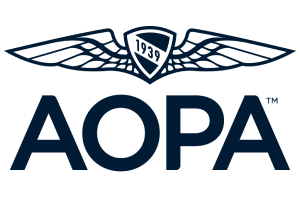 You Must Take False Allegations of Domestic Violence Seriously
Has a household member accused you of domestic violence? Did your stepchild lie and tell a teacher that you hit him or her after a disagreement? Is an ex-spouse saying you abuse your child in an attempt to get sole custody?
Domestic violence cases in New York are not like other criminal law cases. Although charges may be based on a lie — or you and your spouse or partner patched things up shortly after a false accusation — the final outcome may be not at all what you expect.
If the police ask you to come by the station so you can "tell your side of the story" or if you believe that the matter will be cleared up once you get before a judge, contact an experienced criminal defense lawyer first.
Fighting For The Rights Of Those Facing Domestic Violence Charges In Queens
The Law Office of Martin D. Kane has been defending people charged with crimes in Queens for more than 40 years. We are dedicated to helping keep you out of jail and with those you love.
A charge of domestic violence can put you in jail, even if the allegations turn out to be completely false. If you are accused of assault or another act of violence against someone in your home, prosecutors will point their fingers before trying to find out the truth. We will aggressively pursue the truth in your case and fight for your rights and your freedom.
Do Not Delay Seeking Legal Help. We Offer Free Consultations.
When you face false allegations of domestic violence, contact The Law Office of Martin D. Kane by calling (718) 793-5700 or sending us an email. Your initial consultation with an attorney is completely free and, if you are in detention, we can meet with you in jail.
To learn more about domestic violence claims and how we can help with your defense, review our answers to commonly asked questions.
Client Reviews
Free Consultation
Fill out the contact form or call us at (718) 793-5700 
to schedule your free consultation.