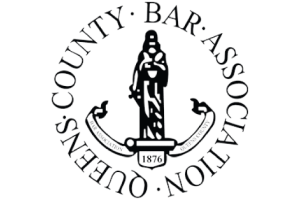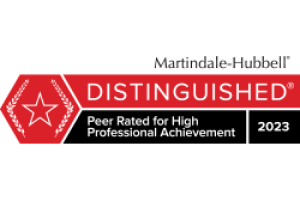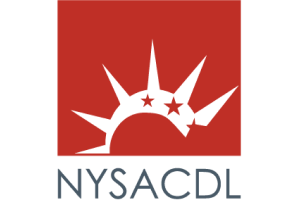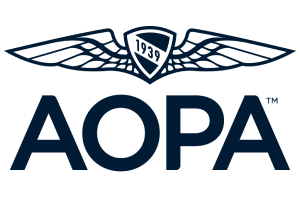 Fighting Protective Orders Issued in Queens
Did your spouse obtain a restraining order against you after a marital spat? Were you charged with violating a protective order after you were asked to return home by your partner? Have you been arrested for something as simple as sending an email or making a phone call?
Aggressive Legal Representation When Facing Orders Of Protection
If someone is trying to obtain an order of protection — also called a no-contact order or a restraining order — against you, your ability to live in your home, see your children and do your job can be in jeopardy. Let The Law Office of Martin D. Kane aggressively pursue your right to live your life without limitations by fighting protective orders sought against you.
In New York, the prosecuting attorney will request a temporary full order of protection if you are arrested on suspicion of domestic violence. This order will prohibit all forms of direct or indirect contact between you and the person or people seeking the order, including:
In person — face-to-face — meetings
Telephone calls
Text messages and emails
Online communications through chat rooms, social media or other types of Internet access
Passing a message through another person or by other means
Keeping You Out Of Jail After An Order Of Protection Violation
A violation of a protective order can lead to a criminal contempt charge, a separate crime from the other domestic violence charges you may be facing. Our domestic violence defense practice includes helping you avoid the penalties of a violation. Our main goal is to prevent an order from being issued in the first place, but we will also fight to reduce a protective order to a limited order of protection, which is less restrictive.
Experienced And Effective Assistance From A Queens Lawyer
At the first sign of trouble, it is important to contact us right away so we can begin working on your defense. Call (718) 793-5700 or contact us online to schedule a free consultation. Our office is near the jail so we are only minutes away if you are under arrest.
Client Reviews
Free Consultation
Fill out the contact form or call us at (718) 793-5700 
to schedule your free consultation.