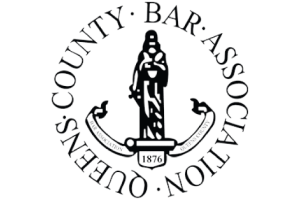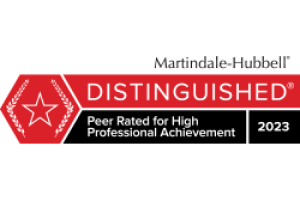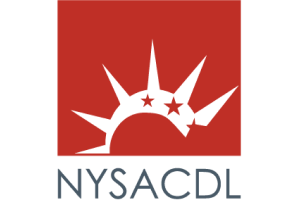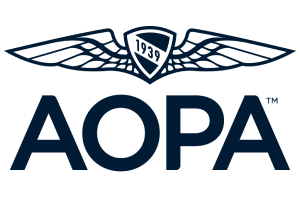 Crimes Involving Sex Assault Require a Strong Defense
Were you arrested on suspicion of sexual assault in New York? Have you received a call from the police with questions regarding allegations of attempted rape? Are you facing charges involving sexual abuse? If your answer is yes, seek help from an experienced and effective sexual assault defense attorney at The Law Office of Martin D. Kane.
Providing An Aggressive Legal Defense To Sex Abuse Charges In New York
Our law firm is dedicated to defending the rights and freedoms of people facingsex crime charges in Queens. Over the past 40 years, our founding attorney has successfully helped thousands of clients who were arrested or charged with serious crimes, including:
If you are convicted of any of these crimes, you may face serious penalties, including a lengthy jail sentence and registration as a sex offender. Even if your alleged victim decides not to press charges, your case will not simply go away.
At The Law Office of Martin D. Kane, we will give you an honest assessment of your case so you know your options. Let us fight for you.
Seek A Free Legal Consultation At The First Sign Of Trouble
For answers to common legal questions — from how to choose your defense lawyer to potential penalties and particulars about assault and domestic violence cases —review our FAQ pages. Then, call us at (718) 793-5700 or send us an email to schedule your free consultation with a lawyer. If you are in detention, our office is near the Queens courthouse and we can meet with you there.
Client Reviews
Free Consultation
Fill out the contact form or call us at (718) 793-5700 
to schedule your free consultation.