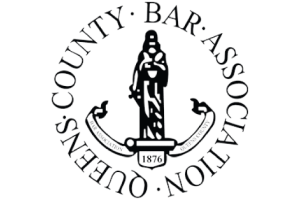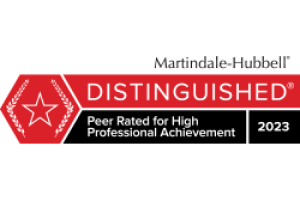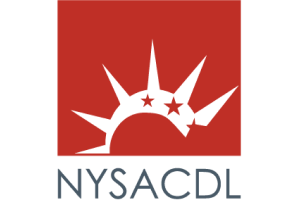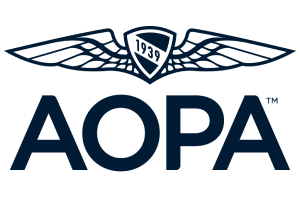 Should I Ask My Spouse to Recant False Allegations Made Against Me?
The police will no longer be involved in your case after you've been arrested. Anything new would need to go to the District Attorney. Very frequently, complainants will tell their District Attorney that there really was no assault. In most cases, the prosecutor will attempt to continue the case, even without the complainant. In addition, if the complainant tells them that she spoke with you, it gives them another opportunity to arrest you. By speaking with the complainant, you will have violated the order of protection.
What Restrictions Will I Face After Being Arrested for and Charged With Domestic Violence?
Usually, there will be an order of protection that tells you to have no contact with the complainant, including indirect contact. That includes emails, texts, phone calls, or any other means of communication. You can't get someone else to speak with her on your behalf. If you violate those terms, you will be arrested on a new charge, called criminal contempt.
Why Am I Only Being Charged When My Partner And I Are Both Equally To Blame For Hurting One Another?
If both you and your partner have credible accounts that you were assaulted by the other, particularly if there were injuries, both parties should be arrested. There can be a clear bias, however, in favor of the female. Many times, when both people are hurt, the one who gets arrested is the husband.
How Can The Prosecutor Proceed With A Domestic Violence Case Against Me If There Is No Evidence To Suggest That My Partner Was Harmed?
If there is no evidence, then the case can't be proven. Evidence can take many forms, though. Usually, it is testimony given in court by the complainant and any witnesses who were present. If the complainant refuses to testify, the prosecutor will attempt to try to prosecute the case using the statements that she originally gave to the police officer. The fact that your wife or girlfriend does not want to proceed does not mean that the case is going to end. The prosecutor will try to prosecute it, even without the complainant.
For more information on Recanting Allegations Of Domestic Violence, a free initial consultation is your next best step. Get the information and legal answers you are seeking by calling (718) 793-5700 today.
Client Reviews
Free Consultation
Fill out the contact form or call us at (718) 793-5700 
to schedule your free consultation.