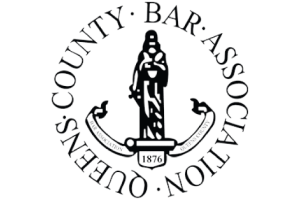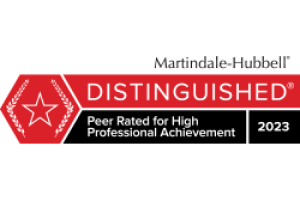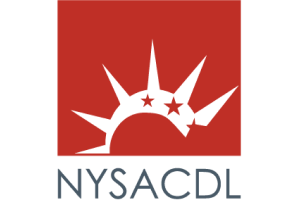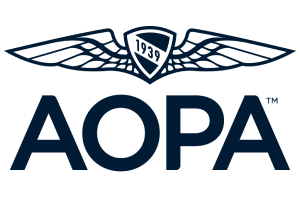 What Would Make a Prosecutor Drop a Domestic Violence Case Against Me?
In New York, it is extremely rare that a prosecutor will decide not to proceed with a case. This is true, even when the complainant tells the prosecutor that she doesn't want to proceed and even when the complainant tells the prosecutor that the incident never happened. In almost every case, the prosecutor will continue the case despite the wishes of the complainant.
Do I Have The Right To Defend Myself In a Domestic Violence Related Scenario?
You have the right to defend yourself. However, you are only allowed to use such force as is reasonably necessary to defend yourself and you have an obligation to retreat from whatever the threat is as soon as possible. This issue is determined by the jury and it can be very difficult, particularly if the defendant is male, to get a jury to believe that the defendant was only using such force as was necessary to defend himself.
Can A Previous Conviction For Non Domestic Assault Impact My Current Domestic Violence Case?
The judge is not going to automatically assume that you are guilty but it is likely, if you have a previous criminal record, that your bail may be set higher. Whether or not a jury can even be told about your prior criminal history has to be determined before a trial. A judge has to decide if letting the jury know about your previous criminal history is so prejudicial that it outweighs any value as to your credibility.
Am I allowed To Speak To My Spouse After A Domestic Violence Related Arrest In New York?
In just about every domestic violence case, once the case gets to court, the judge will issue an order of protection, which means that under no circumstances can you have any contact with the complainant. If you do, you will wind up being arrested on a new charge.
How Do Police Determine Who The Aggressor Was In a Domestic Violence Case?
Usually, if one party has visible signs of injury, the police will assume that it is the party who was assaulted, so the other party is the one who gets arrested. In some situations, both parties will be arrested and the police will leave it to the court to sort things out.
Can I Go Back To My Home To Get My Personal Belongings After A Domestic Violence Arrest?
When you first go in front of the judge, your lawyer will ask that you be given permission to go back to the house with a police officer to retrieve your personal belongings. An order will be written for a specific time and date. The prosecutor will tell the other party to make sure that they are there and you have to go to your police precinct to get a police officer to accompany you. Under no circumstances should you go to the complainant's home without being in the presence of a police officer and without a court order.
For more information on Getting a Domestic Violence Case Dropped, a free initial consultation is your next best step. Get the information and legal answers you are seeking by calling (718) 793-5700 today.
Client Reviews
Free Consultation
Fill out the contact form or call us at (718) 793-5700 
to schedule your free consultation.