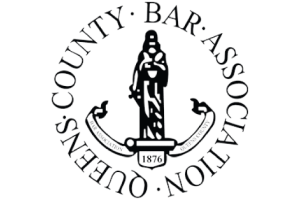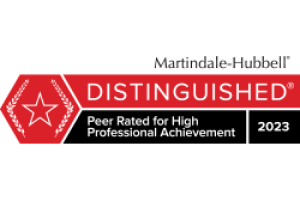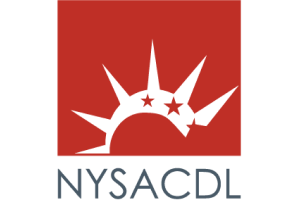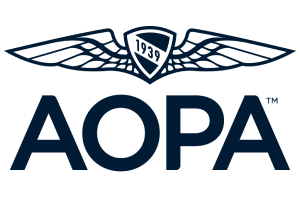 Do People Hesitate When Hiring an Attorney Because of Fear of Looking Guilty?
Whatever their situation, anyone certainly should try to retain an attorney even before they are arrested. If they have any suspicions that they are a target, or are likely to be arrested, the time to get an attorney is now. Again, the attorney will keep the defendant from doing anything that is going to harm him in the end. It might seem obvious you should not talk to the police. Almost anyone who is questioned by the police winds up pressured into trying to defend him or herself, and give his side of the story. That is the worst thing that any potential suspect can do. If you have an attorney, blame it on the attorney that you are not willing to talk to them. It is not your fault; it is the attorney's fault.
Nobody should worry about looking bad, because an attorney is representing him or her. The police do not look at it that way; the police get frustrated if they find that the person they are investigating already has an attorney. So hire an attorney, as soon as you have any suspicions that the police are looking to talk to you about any criminal matter.
Are Sex Crime Cases Typically Between Strangers Or Acquaintances?
Sex crimes can commonly be between strangers, but often involve acquaintances or family members. Some of the most hideous crimes are within the family structure when there are small children involved. I have cases with alleged victims as young as five years old that were sexually abused, some seriously sexually abused by other family members. Those charges are amongst the most serious. Obviously, charges involving stranger rape are also extremely serious and terrifying charges.
Is There An Automatic Restraining Order Imposed In The Event Of A Sex Crime Allegation?
In any sex crime charge, in fact, in almost any crime involving an alleged confrontation between the defendant, and another person, whether they are a family member or not, the judge will issue an order of protection. That will keep the defendant from having any contact, directly or indirectly, with the person who made the complaint. That happens in every single case. It is not something that is ever open to argument, even if the people are family members, or a family member in a supervisory position, like a parent. There will always be a restraining order, or what we call an order of protection.
What If The Alleged Victim Recants Allegations Of A Sex Crime?
Even if an alleged victim recants his or her story, it has no effect whatsoever on the ability of the district attorney to go forward with the case. In many cases, particularly where family members are involved, the complainant who may be young, vulnerable, or a person who is embarrassed, will seek to drop the charges. The district attorney is not bound in any way by their desires, and will not acquiesce to whatever that complainant may want. Obviously, it is helpful from a defendant's position in terms of negotiation, if the complainant is a reluctant complainant, but it will not lead specifically to the dropping of the charges. When the complainant comes in, and says, "Well, I wasn't telling the truth before. Nothing really happened at all", the district attorney will tell the person that they are opening themselves up to criminal charges themselves for filing a false police report. When that happens, complainants usually change their minds, and revert to their original story. Therefore, it is very rare when a case is dropped, because the complainant recants, or changes their story.
What Potential Defense Strategies Can Be Used In Sex Crime Cases?
In any sex crimes, the two most generally used defenses are 1) lack of consent and 2) whether the actions alleged actually happened. Many cases involve issues of whether or not the conduct was consensual. Obviously, if it were consensual with a person who is legally competent, that would be a perfect defense. However, If the victim is a child, or a person who is unable to consent for other reasons such as lack of mental capacity, consent not a defense. In all those cases, and frequently in cases involving adults, a successful defense will often hinge on establishing the motive or propensity of the alleged victim to lie or exaggerate. In these cases, a thorough investigation is crucial for a successful outcome.
For more information on Hiring An Attorney For Sex Crimes, a free initial consultation is your next best step. Get the information and legal answers you are seeking by calling (718) 793-5700 today.
Client Reviews
Free Consultation
Fill out the contact form or call us at (718) 793-5700 
to schedule your free consultation.