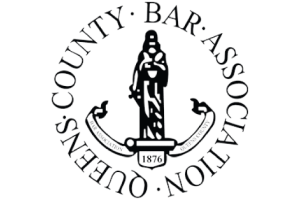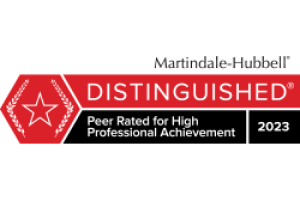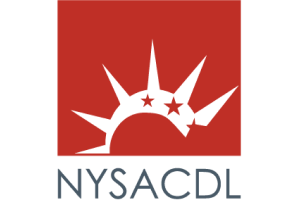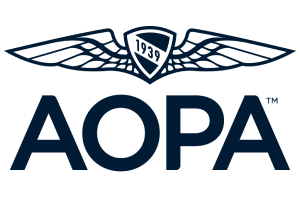 How Much Is the Cost of an Attorney Versus the Cost of the Charge Itself?
Someone who hired an attorney to just show up and take whatever was offered would obviously not have to spend very much at all, at least for the lawyer. What many people don't realize is that the costs involved in a DWI could reach tens of thousands of dollars when everything is totaled, especially if their lawyer is ineffective. Someone who planned never to drive again who never wanted to get their license back, or who had it in their mind that nothing could be done for them so they wanted to just plead guilty and accept whatever the court gave them, might even save a few dollars. In real life, most people would not be in that position. Most people would not even know about the ancillary costs involved, because their lawyer would not have told them about them, and these would all be things that would cost the person money, and lots of it!
Someone who got their license back after a DWI would have to pay the state $750 in addition to everything else just to have the revoked license given back after a period of time. The person would have to have an interlock device on any car they drove (after they finally regained their license), regardless of whether or not they owned the car. The interlock device would cost about $13 a day, so someone who had the interlock for a year would have to pay a very substantial amount at the rate of 13 x 365. This is just the beginning. What about the greatly increased insurance bills you'll have for many years? Most important, what are your employment prospects with a criminal DWI conviction out there forever for anyone and everyone to see? There are ways of avoiding these things that a cut-rate lawyer would either not know about or would not bother to take the time to do. I can't list every possible cost and every possible savings because there are so many of them. Unless someone was the kind of person who had no interest in anything other than paying the fine, paying the cost and never driving again for the rest of their life, it's definitely worth paying for a good lawyer instead of taking the cheapest deal you can find.
What Is A Low-Cost Attorney And How Could Someone Even Afford To Do This?
We know of attorneys who try to do mass quantities of these cases. Some attorneys charge as little as $500 to $750 to handle a case, meaning they would go to court with the client, get a plea offer from the district attorney's office and accept that plea offer the first time they went to court. They would then have to come back again to court with the person, because in most cases sentencing is done at a different time. A client can imagine what an attorney could do for $750, because the most an attorney could do for that price is to show up and just do whatever he can get done on the spot. He would probably not have time to go over the case very thoroughly with the client, which is something that is extremely important. He would not take the time to properly negotiate the case and he would certainly not try a case or even threaten to try a case, because he would not be able to justify doing that for what he was being paid.
A low-cost attorney would be fine in a situation where the client wanted somebody who could stand by their side once or twice and just parrot what has to be said. Even there, the person should check with that lawyer carefully and ask him whether there would be any additional costs if they had to make additional appearances. Most of the time, the attorney would reluctantly admit that it could actually cost them more money for extra appearances, and sometimes it can end up costing a lot more.
Would It Be Worth It Take Out A Loan Or Borrow Money From Family To Hire A Lawyer, And Why?
Hiring an attorney could involve a significant amount of money, although there would be no question that it would be worth it to the client. If the person were convicted of DWI, which would be considered a misdemeanor or a felony, depending on the circumstances, that is something that in and of itself would change the person's life forever, particularly if they did not have a previous criminal record. The person would be asked every time they applied for a job or filled out a form whether they had ever been convicted of any crimes. If the answer was yes, then it would drastically impact the person's life, so it is something very important.
DWI cases involve a lot more than a fine. Obviously, they could result in the loss of the person's driver's license for a lengthy period of time, and they could involve having to have an interlock device installed in the car the person was driving. This would be after the person had completed all the suspensions, revocations and everything else. It would be a tremendous expense and they would certainly not be able to drive anywhere for a living in somebody else's car, because any car they drove would have to have that interlock. In the end, it could wind up costing literally tens of thousands of dollars, and it would have an impact on the person's life forever. A good attorney would not likely cost tens of thousands of dollars, nothing near that. Having an attorney who would work hard for the client, get them every possible break, and who could be in a position to effectively try the person's case if necessary rather than just give in to the district attorney, is a very precious thing and it would be worth far more than the cost to the client.
For more information on Low Cost Lawyers, a free initial consultation is your best next step. Get the information and legal answers you're seeking by contacting us at (718) 793-5700 today.
Client Reviews
Free Consultation
Fill out the contact form or call us at (718) 793-5700 
to schedule your free consultation.