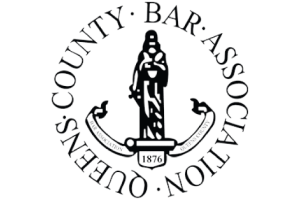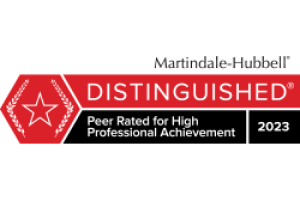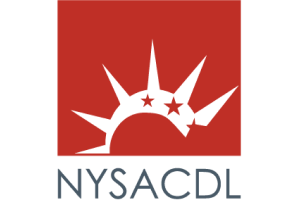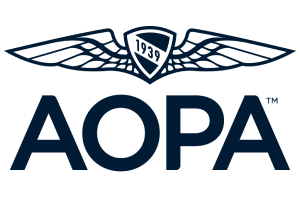 Why Should Someone Hire a Dui Attorney if It Is All About Paying Fines?
This is a misinformed statement, because DWI cases involve many penalties, the least of which are the fines. Obviously, the person would lose their license and there would be many other consequences, so the least of their problems would be the fine itself, which would usually range from $500 to $1,000, although the other costs could reach well into the thousands of dollars. Most importantly, someone who was convicted of a DWI might end up with a criminal record for the rest of their life, because New York does not allow any DUI conviction to be expunged from a person's record throughout the entirety of their life.
Should Someone Hire An Attorney Even If It Was Their First DWI?
Yes, the person should hire an attorney, especially because of their good background, because the district attorney and the court might possibly be convinced to treat the person with more leniency than they might otherwise.
The person would not be able to achieve that on their own because the district attorney will only speak to an attorney. Somebody has to show the court and the district attorney why they should go easy on the person, and somebody would have to organize the information and put it all together in a way that would be effective so the district attorney would be impressed. In many cases, the attorney will be able to get the district attorney and the court to go easier on the person because of their previous good record, although that would not happen automatically. The person would not be able to do this by themselves even if they had the talent and knew how to do it themselves, because the district attorney would not speak with them out of court. They would need somebody who could stand up for them, and the only way to do that would be to hire a good attorney.
Would It Be Worth It To Hire An Attorney For A Second DUI If The First One Did Not Go So Well?
In a situation where the previous case was within the last 10 years, and even if it was not, the fact that the person had a previous charge of DWI would make the case much more severe. Someone with a prior DWI within the last 10 years would be charged with a felony, which is a far more serious charge than a misdemeanor. It would be very likely for the person to get jail time as well as a criminal record. Even if the person was not convicted of a DWI in the previous case, the district attorney would know about it and would attempt to treat the person a lot more harshly. The person would need an attorney even if it was their first DWI, but they would need a really good attorney if they had multiple arrests for DWI. A good attorney, especially in a jurisdiction like Queens County, which tends to treat multiple offenders harshly, can have a substantial effect in determining whether the result is a felony conviction. Even more important, a good attorney can help avoid a lengthy jail sentence.
Will The Courts Think The Person Was Arrogant For Hiring An Attorney?
No, and in fact it is just the opposite. A DUI is a criminal charge, which means the person would have a criminal record for the rest of their life under any circumstances. The judge would probably outright tell someone who went to court without an attorney that they should get an attorney and he would basically tell them that it was an unsound decision to not have someone to represent them. It would make the judge's job a lot more difficult because cases generally do not go smoothly and they end up being far more time-consuming when somebody does not have an attorney, which is why judges do not look kindly upon people who think they are smart enough to go in there and represent themselves.
Is It Important To Shop Around As A General Rule Of Thumb?
Sure, because choosing an attorney is just like choosing anything else. There would be nothing wrong with shopping around, particularly if they want the best lawyer they can find. The person should talk to several attorneys, find out how they think, whether they sound like they know what they are talking about, whether they have experience, whether they have experience in the particular jurisdiction and whether they are charging a fair price, because nobody would want to pay somebody a fortune if it's not necessary.
A good attorney will definitely cost more than one who would just show up in court for the client, so although the price would certainly be something the client would be interested in weighing as part of the decision, it would be even more important to see what the attorney could do for them. The client should not be shy and they should ask questions. They should challenge the attorney and see what he has to say because it is the client's life on the line. I always recommend that clients or potential clients talk to more than one lawyer because it gives them a better idea from their own experience whether that individual is a good choice for them. There is no reason not to check around and speak to more than one lawyer, which is why I always encourage it.
For more information on Choosing A DWI Attorney, a free initial consultation is your best next step. Get the information and legal answers you're seeking by calling (718) 793-5700 today.
Client Reviews
Free Consultation
Fill out the contact form or call us at (718) 793-5700 
to schedule your free consultation.