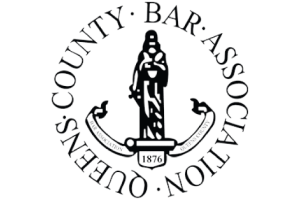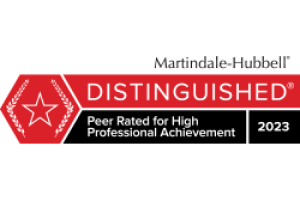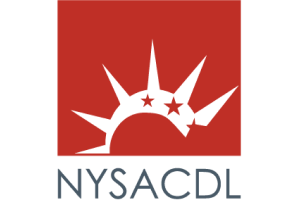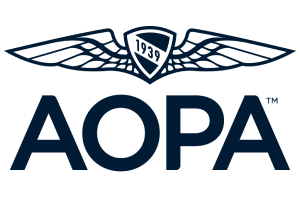 Court-appointed Attorneys or Private Attorneys: Which Option Is Best to Defend a DWI Charge?
Interviewer: What about the public defenders or court-appointed attorneys? If you were to compare representation from a private attorney versus a public defender or court-appointed, what's the good and the bad of either scenario?
Public Defenders Carry High Caseloads
Martin Kane: I think that it would be the same in a DWI case as in just about any other type of case. Public defenders are very busy. They have a very high caseload. I think most of them are competent and want to be as helpful as possible but they are inundated with defendants and clients.
Private Attorneys Have More Time and Resources To Devote To Each Case
I think that in a typical case a public defender simply doesn't have the resources and the time to devote that's necessary to best defend a DWI charge. That doesn't mean that you can't get a good result with a public defender. I just think that you have a much better opportunity if you are fortunate enough to be able to have an attorney who can give you the right amount of time and expertise that will get you the best result.
Find out more by contacting The Law Office of Martin D. Kane at (718) 793-5700.
Client Reviews
Free Consultation
Fill out the contact form or call us at (718) 793-5700 
to schedule your free consultation.