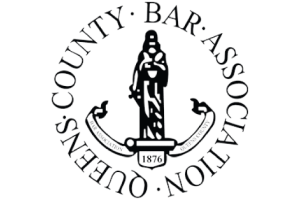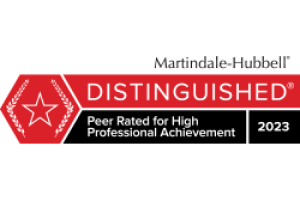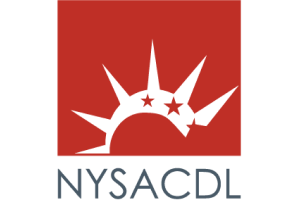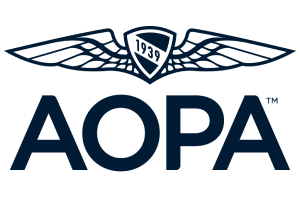 Experience Fighting Drug Trafficking Charges
If you have made a major profit from the sale of illegal substances, you may be charged with drug trafficking. A drug trafficking charge may result in harsh penalties depending on the type of drug and the weight of the drug, so it is important to enlist the help of an experienced drug crimes attorney. The Law Office of Martin D. Kane will contest these drug charges with vigor in order to protect your legal rights.
The Law Office of Martin D. Kane provides extensive drug crimes defense services. Since 1971, Martin D. Kane has defended clients who have been charged with drug possession, drug sales, drug distributions and drug trafficking. Contact a Queens County lawyer at (718) 793-5700 to discuss your drug trafficking charge.
Handling Wide Variety Of Drug Sales Cases
Our firm is prepared to handle trafficking cases involving a broad range of illegal drugs:
Marijuana
Powder cocaine
Crack cocaine
Prescription drugs
Heroin
Methamphetamines
In New York, the sale of any one of these illegal substances may lead to a drug trafficking charge, depending on your role in the operation and if the proceeds of the sale total $75,000 or greater. If convicted of drug trafficking, you may face a harsher sentence and greater fines than if you were convicted of mere possession. The Law Office of Martin D. Kane will thoroughly assess the facts of your case to determine the best strategies for your defense. We will provide aggressive criminal defense in order to reduce or dismiss the charge against you.
Contact Our Drug Crimes Firm
Contact our Queens office to speak with a drug trafficking lawyer at (718) 793-5700. If you are unable to meet in our office because you are in detention, we will arrange to meet at the jail. We offer a free initial consultation and accept all major credit cards.
Client Reviews
Free Consultation
Fill out the contact form or call us at (718) 793-5700 
to schedule your free consultation.