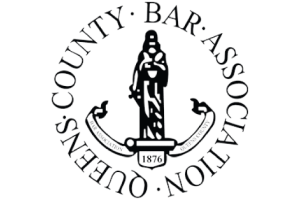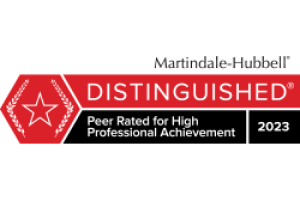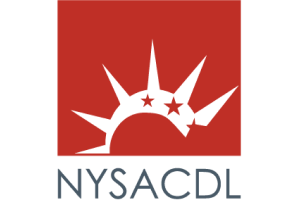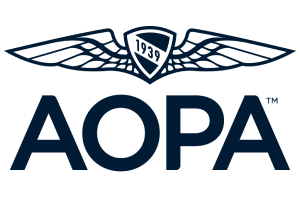 Zealous Representation in Distribution and Manufacturing Cases
If you have been convicted of a drug crime you face serious consequences, regardless of your role in the operation. Whether you are responsible for growing the plants or distributing the controlled substances, the prosecution will not take your acts lightly. Protect your legal rights by consulting an experienced drug crimes attorney who will aggressively fight your drug charges. Attorney Martin D. Kane has extensive criminal defense experience to contest the drug charges against you.
Since 1971, The Law Office of Martin D. Kane has been serving Queens County and Nassau County for drug-related offenses. Contact our office in Queens at (718) 793-5700 for a free consultation with an experienced drug distribution attorney.
Drug Manufacturing Attorney Serving The Flushing Neighborhoods
Our firm strives to help you minimize the consequences of drug charges, whether you have been charged with drug distribution or drug cultivation. Both crimes are considered more serious than drug possession, so it is crucial to contact a lawyer with experience handling drug crime cases. You could face several years in prison and be required to pay extremely high fines.
The Law Office of Martin D. Kane will vigorously defend individuals who have been caught in a drug bust. We handle all types of distribution and manufacturing situations, such as:
Getting caught while making a drug deal
Operating a marijuana grow house
Cultivating heroin
Operating a meth lab
We will use our experience to defend you against unlawful searches and seizures. If your privacy expectations have been violated, we will fight to protect your legal rights. We want to help you obtain the best outcome for your case.
Contact A New York Drug Cultivation Lawyer
The Law Office of Martin D. Kane defends cases involving a variety of substances such as marijuana, cocaine and prescription drugs. Contact our law firm to talk to a Queens drug distribution attorney with more than 40 years of experience at (718) 793-5700. We offer a free initial consultation, and we accept all major credit cards.
Client Reviews
Free Consultation
Fill out the contact form or call us at (718) 793-5700 
to schedule your free consultation.