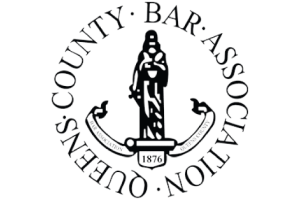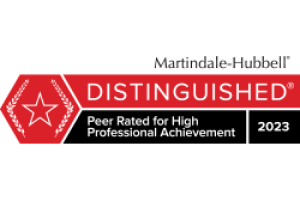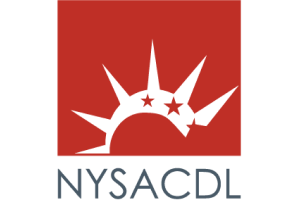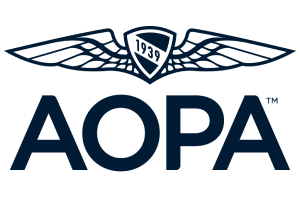 Order of Protection Violations Legal Representation
In New York, a person who has been accused of violating an order for protection will be charged with criminal contempt. The Law Office of Martin D. Kane provides highly skilled defense services in criminal contempt proceedings.
Our law firm has provided comprehensive, aggressive criminal defense services for individuals throughout Queens County and Nassau County, New York, since 1971. Under the direction of criminal defense lawyer Martin Kane, with more than 40 years of experience, our firm has extensive knowledge of all elements in New York's domestic violence laws pertaining to orders of protection (OP) and the consequences of violating temporary restraining orders (TRO).
What Was The Extent Of Coverage For Your Order Of Protection?
An order of protection more often than not arises from a domestic dispute. If you returned to your home after having a restraining order placed on you, and your spouse calls the cops, the simple act of being in your home is a crime — even if your spouse asked you to return home. Additionally, if you call your spouse after a restraining order has been issued, this is a violation of the restraining order. The spouse may even claim you made threats. You can be charged with criminal contempt.
Successfully fighting a charge of violating an order of protection or temporary restraining order requires an in-depth understanding of the parameters of the order and the intent of the protection. At The Law Office of Martin D. Kane, we thoroughly investigate the facts, as well as the motivations behind the charges. In many cases, violations of OPs and TROs are the result of misunderstandings by one or both parties.
We apply our skill and knowledge of domestic violence case law to fight for your right to return to your home. By taking a careful, measured approach to investigating and preparing your defense, we are often able to work with the court officials to remove the restrictions and reduce or dismiss the criminal charges.
Keeping You Out Of Jail Is Always Our First Priority
Our law firm works with you to obtain a result you can live with. For example, if you need to return home to get your personal property, if you work in the same building as the other party or if you would like to see your children, we can explore your options. There are often options available that allow you to participate in a domestic violence awareness program. We are often successful avoiding a conviction and jail time, upon successful completion.
The Law Office of Martin D. Kane offers free initial consultations to discuss your options in fighting criminal contempt charges. To schedule yours, call us at (718) 793-5700 or contact us online.
We are located directly across from Queens Criminal Court. If you are in detention and cannot come to our office, we will arrange a consultation at the jail. All major credit cards are accepted. Our office hours are 9 a.m. to 6 p.m., with evening and weekend appointments available.
Client Reviews
Free Consultation
Fill out the contact form or call us at (718) 793-5700 
to schedule your free consultation.