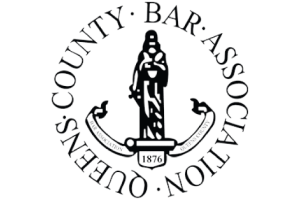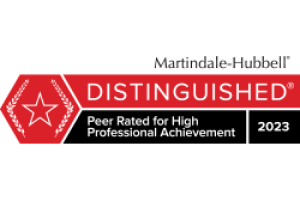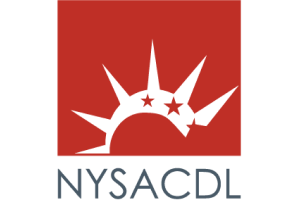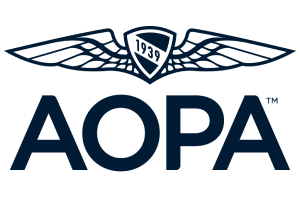 Consummate DWI Traffic Stop Lawyer
The traffic stop is what most people think of when they think of the phrase "DWI arrest." It is at this traffic stop where much of the evidence is collected and where we look first as we build your defense. The Law Office of Martin D. Kane has decades of experience protecting the rights of people who have been stopped on suspicion of drunk driving in Queens County and Nassau County, New York. We have highly qualified and experienced New York DWI Traffic Stop Attorney Lawyers working at our office to help people like you.
The Law Office of Martin D. Kane has provided skilled DWI defense services for individuals throughout Queens County, New York, since 1971. Our Queens DWI defense lawyer has significant experience protecting his clients' rights and minimizing the consequences of a drunk driving conviction. Call us at (718) 793-5700 to discuss your case with a DWI Traffic Stop Attorney in Kew Gardens, NY.
No Probable Cause? You Have A Defense.
A police officer must have probable cause to stop you. This means he or she must have a reason. The reason must be sufficient and not merely based on a history of previous violations. Examples of probable cause include:
Equipment violations
Swerving across lanes
Speeding
Running a red light
If the officer sees evidence of intoxication, you can be asked to do field sobriety tests. Our law firm has been successful in having cases dismissed, or charges reduced, due to illegal procedure involving probable cause. If there was not reasonable cause to stop you, the case can be thrown out. Make sure you discuss all the points of your case with one of the Queens County DWI Traffic Stop Attorney Lawyers at our office. You can do that by calling (718) 793-5700 for a Free Case Evaluation.
The Refusal To Take A Breathalyzer Test
Our attorney's opinion is that you should almost always agree to take the Breathalyzer test. If you do not take it, your driver's license will be revoked for a minimum of six months. Additionally, you will not be eligible for a drinking and driving program. The drinking and driving program can help get your driving privileges reinstated sooner than six months.
How To Contact Our Office
The Law Office of Martin D. Kane offers free initial consultations to discuss your options in fighting a DWI charge. To schedule yours, call us at (718) 793-5700 or contact us online.
We are located directly across from Queens Criminal Court. If you are in detention and cannot come to our office, we will arrange a consultation at the jail. All major credit cards are accepted. Our office hours are 9 a.m. to 6 p.m., with evening and weekend appointments available. Call us today to speak with a DWI Traffic Stop Attorney in Kew Gardens, NY right away.
Client Reviews
Free Consultation
Fill out the contact form or call us at (718) 793-5700 
to schedule your free consultation.