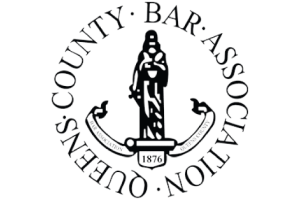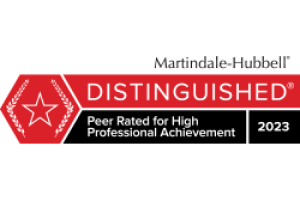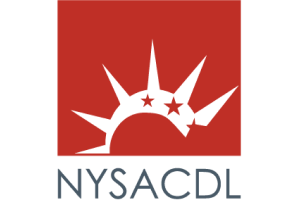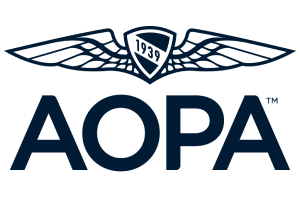 Commercial Drivers and DWI Charges
Interviewer: Do you deal with people who have commercial drivers' licenses who get arrested? Are alcohol levels different for them?
Commercial Drivers Cannot Use The Conditional License As It Only Applies To Driving To And From Work
Martin Kane: The alcohol level is exactly the same. There aren't any significant differences other than the obvious effect on the individual who by definition is driving his car for a living. Incidentally, a conditional license cannot be used to drive a car for a living.
It can only be used to get to and from work. If you work as a taxi driver, a conditional license doesn't allow you to drive. To go to and from work, that's fine. Sometimes an issue will arise if, say, you have an elevator repairman who has to go from job to job using the car. The courts have held that is considered going to and from the job. At least there, that person would be able to work with a conditional license. If you are not sure low the local laws work for commercial drivers and conditional licenses, call a Commercial Drivers and DWI Charges Attorney in Kew Gardens, NY at (718) 793-5700 for a Free Consultation.
Alternative Penalties For DWI Charges In New York State
Interviewer: Are there any alternative punishments or diversion programs for DWI in New York?
A Favorable Disposition Includes The Reduction In The Level Of The Charge To A Noncriminal Offense
Martin Kane: Yes. It's not so much that it's official. I already mentioned that the law requires that a person with a reading over a certain amount be assessed and be given treatment if the assessment so requires. One of the things this applies particularly to is in Queens County. The district attorney's office has been much more amenable to disposing of cases with a better disposition like a driving-while-ability-is-impaired, for which the penalty is much less and is not a criminal charge; it's not a crime resulting in a criminal conviction. The New York Commercial Drivers and DWI Charges Lawyers at our office can help you understand the process of reducing the level of the charge to a noncriminal offense.
Agreeing To Attend An Alcohol Treatment Program For A Reduced Charge
They have been many cases willing to accept that lower disposition in situations where a worthy defendant agrees to participate in an alcohol program. The program is not necessarily required or mandated by the law, but in lieu of requiring a plea to DWI in many cases, the district attorney will go along with a lesser plea if the defendant does do an alcohol program voluntarily.
Interviewer: Is it always a good idea to try to get into a diversion program?
Martin Kane: The worst that's going to happen is that you won't do any better. As I indicated, the district attorney's office presently seems to respond very favorably in many cases to people who are willing to admit that they have a drinking problem and go through a nonmandated program. I can't think of any situation where it can be harmful for a defendant to do that.
Contact Our Law Office Today
For more information, contact The Law Office of Martin D. Kane by calling (718) 793-5700. The Queens County Commercial Drivers and DWI Charges Lawyers at our office will be ready to serve you.
Client Reviews
Free Consultation
Fill out the contact form or call us at (718) 793-5700 
to schedule your free consultation.