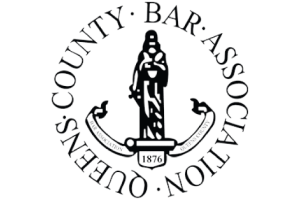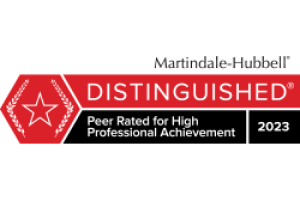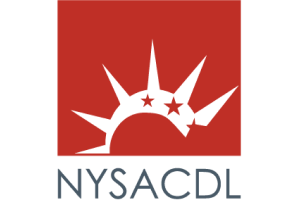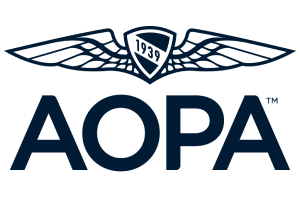 Attorney There for You Following an Airport Firearms Arrest
If you have been charged with violating the firearms laws at one of the airports in Queens County, you want an experienced lawyer to protect your rights. The thing to remember in such a case is that you don't just need any attorney. You need the services of an Airport Firearm Arrest Attorney in Kew Gardens, NY. The increased public concern over airport safety can often lead to overzealous behavior by prosecutors. You want an attorney who has successfully handled airport firearms cases by ensuring you are treated fairly. At The Law Office of Martin D. Kane, in Kew Gardens, we have over 30 years of experience aggressively defending people charged with felonies and misdemeanors in Queens County. We have extensive experience defending individuals charged with airport firearms violations while traveling through JFK and LaGuardia. We have a comprehensive understanding of the law and the procedures involved in an airport firearms prosecution and can quickly evaluate your case and identify the best strategies for your defense. Take advantage of our proven record of success. Call (718) 793-5700 or contact our office by email to schedule a free initial consultation. Our New York Airport Firearm Arrest Lawyers will be ready to serve you.
Handling Your Case In Every Sort Of Airport Firearms Arrest
We handle the defense of all types of firearms charges at JFK and LaGuardia airports, both located in Queens County near our office. We have protected the rights of a broad range of citizens who followed the rules but were arrested anyway, from entertainment celebrities and college professors to lawyers. Our goal in airport firearms prosecutions is always acquittal or the reduction of charges when acquittal is unrealistic. We seek to avoid fines and jail time, as well as the creation of a permanent criminal record. The Queens County Airport Firearm Arrest Lawyers at our office are highly competent and experienced.
Protecting Your Rights In Court
In our experience, most airport gun prosecutions are an abuse of governmental power. We have seen countless situations where a law-abiding citizen from another state with more permissive firearms laws sought to travel to New York with a lawfully owned and possessed gun. In many situations, the individual contacted the airline for advice and followed all the rules regarding how to pack the gun and who to notify. However, when attempting to leave New York with the firearm, the person is arrested, charged with a firearms violation, and taken for arraignment in the Queens Criminal Court.
At The Law Office of Martin D. Kane, we won't let you be wrongfully punished for trying to do the right thing. We will aggressively defend you on all airport firearms charges. Our Airport Firearm Arrest Attorney in Kew Gardens, NY will make sure your rights are protected and that you get the best possible outcome in your case.
Contact Our Law Firm Today
To arrange a free initial consultation, call (718) 793-5700 or contact our office by email. Our offices are conveniently located directly across from the courthouse in Queens County. If you are in detention and cannot come to our offices, we will arrange a consultation at the jail. One of the New York Airport Firearm Arrest Lawyers from our office will visit you. We accept all major credit cards.
Client Reviews
Free Consultation
Fill out the contact form or call us at (718) 793-5700 
to schedule your free consultation.