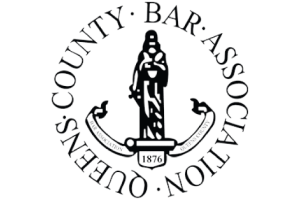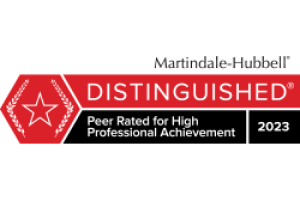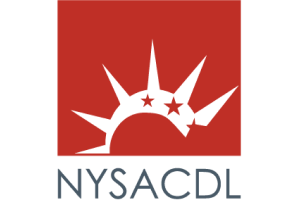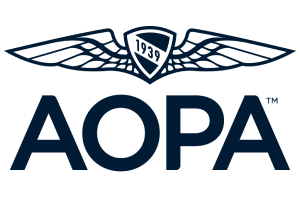 What Can a Person Expect When Being Sentenced for a Crime?
People can be sentenced in two very different ways. For most cases, a plea agreement has been worked out with the district attorney and the court, so sentencing is known beforehand, and the attorney doesn't have to say or do much, except to rely on the promise made by the court. For cases in which someone goes to trial and loses, the sentence is entirely up to the judge, within certain parameters, so the attorney will try to give the judge as much favorable information as possible and try to induce him to give the most lenient possible sentence.
Different types of sentences are imposed in different types of cases, although just about any criminal case does include the possibility of a jail sentence. In many cases it's highly unlikely the judge will impose one, but in others the judge has no choice and must impose a certain minimum jail sentence. In any case, the defendant doesn't want to do any jail time, and the attorney's job again is to persuade the judge to not impose jail time for this particular defendant in this particular case.
For some very serious types of crimes, there is a mandatory jail sentence, and the attorney's job is to try to get the judge to impose the minimum. Conviction on nearly every type of crime can involve a fine, which can be in place of or in addition to a jail sentence. Some crimes, such as driving while intoxicated, require a minimum fine, which means the judge has no choice, but the attorney can try to get the judge to impose the absolute minimum.
In addition to the fine, in New York, as part of the sentence for any criminal conviction, there is a mandatory surcharge; the amount depends on the type of crime, but the judge has no choice. In addition, sometimes the judge may order restitution as a condition of sentence; for instance, if someone was beaten up badly, part of the sentence may include making restitution for medical expenses. In a drunk driving case, it may mean paying for damage you caused to someone's car. Restitution, by law, does not incur a surcharge, so you save a little there.
What About Probation?
Probation is a very common part of a sentence; a misdemeanor usually includes two or three years' probation depending on the type; a felony can include five years' probation; for sex offenses, it can be 10 years' probation, all in addition to a jail sentence. Judges commonly impose what's called a "Split Sentence," which means a relatively short jail sentence, up to six months, followed by the period of probation less the amount of jail time served.
There are many cases in which a defendant will obviously be given time in jail, for example, when a case is serious enough that a judge pretty much has to impose jail time; however, an attorney can sometimes get the judge to impose a relatively short sentence of a couple months in the local jail, followed by a lengthy probation period.
In many cases, part of a sentence can include conditional discharges, in which someone is given a sentence with conditions attached which, if not followed, could result in re-sentencing, with the resultant sentence being much stiffer. For instance, there may be an order of protection requiring you to stay away from someone, or it may include restitution. If you don't stay away from that person, or you don't make proper restitution, you can be brought back to court and be re-sentenced, usually to a more serious sentence, often involving jail.
The most common condition is that the person stays out of trouble during the period of the conditional discharge, usually a year. If they get arrested again for anything, they can go back to court and be re-sentenced, usually to jail.
Sentencing is never a very simple process; it's probably at least as important as negotiating a plea or trying a case, so you want the best possible terms.
Contact Our Law Firm
For more information on Expectations When Being Sentenced, please contact The Law Office of Martin D. Kane at (718) 793-5700 to schedule a free initial consultation. Get the information and legal answers you're seeking.
Client Reviews
Free Consultation
Fill out the contact form or call us at (718) 793-5700 
to schedule your free consultation.