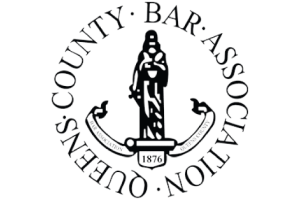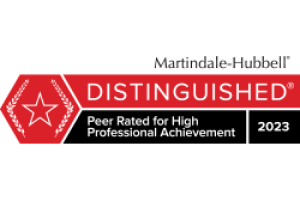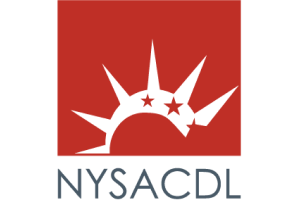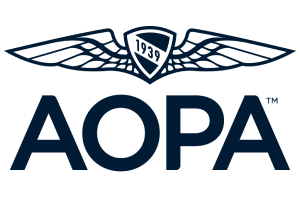 Do Some Individuals Underestimate the Seriousness of a First-Offense DWI Charge?
Interviewer: Do you have people who perceive a first-time DWI charge as no big deal and they should plead guilty and get it over with?
The Serious Consequences Of A DWI Conviction Are Better Known Now Than In Previous Decades
Martin Kane: Actually, no. I think people have a pretty good idea when they come in that these days a DWI case is important. It has severe penalties that people basically know; among other things, they are going to lose their license if they are convicted. They know they are going to lose their license for a long time and that there are a lot of other effects.
There are other dispositions that you can get that have much less-serious consequences, and in many cases that's the thing to do. In no event should you come in and say, "They got me. I was driving drunk. Let's throw ourselves on the mercy of the court and take whatever they're going to give us." There are things that can be done to make things better in just about any case. With the representation of a good First Offense DWI Defense Attorney in Kew Gardens, NY, chances are that the offender will lose their license,
Fact Or Fiction: Can People Expect To Receive 'Mercy' From The Court?
Interviewer: Is there no mercy from the court if someone tries to throw themselves before it, or do the courts not care because they are they bound by law to impose certain penalties?
All Cases Are Considered On An Individual Basis; A Driver With Multiple DWI Offenses Is Less Likely To Receive Leniency
Martin Kane: It's somewhere in between that. The court does care. The district attorney's office does care. People are treated differently depending on the circumstances of their case and of the particular background of the person.
Obviously if a defendant has multiple arrests for DWI, he's going to be treated considerably more harshly than somebody who has a first offense. Even on first offenders, there are situations where the district attorney is very unlikely to look to or agree to reduce the charges. Defending a first-offense DWI charge is necessary to avoid a criminal conviction on your record. Make sure you consult the competent New York First Offense DWI Defense Lawyers at our office for a Free Consultation.
In Cases Involving Drivers With High Blood Alcohol Levels, The Prosecutor May Now Ask for Jail Time — Even For A First Offense
Furthermore, there are situations now where the district attorney will be looking for jail time even for first offenders. If you have a client who has a very high reading and there was an accident — even if nobody was injured — these days the district attorney is going to be looking for a jail sentence even for first offenders.
You really have to be very careful with these cases. This was not occurring until the last several months.
For more information, contact The Law Office of Martin D. Kane by calling (718) 793-5700. Our Queens County First Offense DWI Defense Lawyers will be ready to serve you.
Client Reviews
Free Consultation
Fill out the contact form or call us at (718) 793-5700 
to schedule your free consultation.