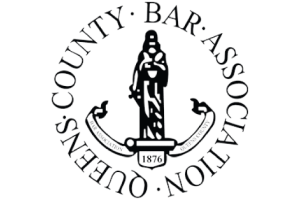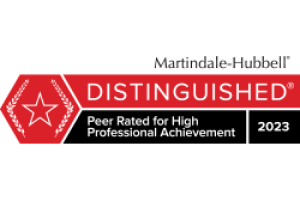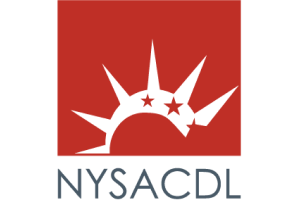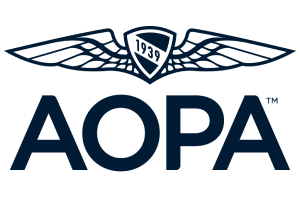 Do Most DWI Cases Resolve Prior to Trial?
Interviewer: How do DWI cases go to trial versus plea out and settle?
Either Through Lack Of Evidence Or A Favorable Plea Bargain, Most Cases Do Resolve Prior To Trial
Martin Kane: While I cannot quote an exact figure, certainly the large majority of cases do not go to trial. This is either because you've been able to establish in a preliminary proceeding that the prosecution doesn't have sufficient evidence or because you're able to work out a disposition that you and your client feel is the best that can be done under the circumstances. A large part of the work that you do in a DWI case is again trying to get that type of disposition.
The Right DWI Defense Attorney Will Try To Avoid Having The Client Incur The Expense And Stress Of A Trial
A trial should only be a last resort unless we have an absolutely perfect case. You don't want to put a client through the expense and risk of a trial if you can avoid it. You do try as hard as you can to negotiate a good disposition and avoid a trial. A significant number, however, do go to trial and hopefully if you are going to trial, it's because you're going to win most of those cases. Otherwise you shouldn't be going to trial.
What Are Defenses For A DWI Charge?
Interviewer: I know every case is different, but where are you finding the defenses in DWI cases? What are you able to do to help mitigate the effect?
Disputing The Accuracy And Proper Administration Of The Breathalyzer Test
Martin Kane: When it comes to defense of DWI cases, the two things that I mentioned I think are the most prevalent defenses. You can also attack the Breathalyzer result itself. The most obvious is it's supposed to be done within two hours. Frequently, it is not done within two hours and there is then the possibility of waiving the reading altogether. That takes place in a significant number of cases.
Expert Testimony In DWI Cases
You can also attack the reading itself and how it was obtained and why the readings should not be accepted by the court. That's much harder to do. It usually involves getting an expensive expert witness in to show the jury why and how that reading is not valid.
That happens in a much smaller number of cases. Again, that's expensive and I'll only do that when I really think that there is a good chance of success with that.
Find out more by contacting The Law Office of Martin D. Kane at (718) 793-5700.
Client Reviews
Free Consultation
Fill out the contact form or call us at (718) 793-5700 
to schedule your free consultation.