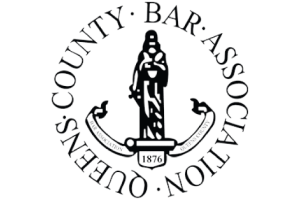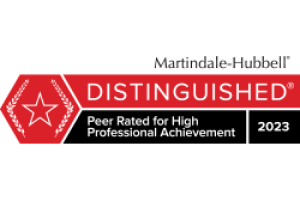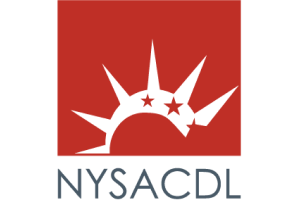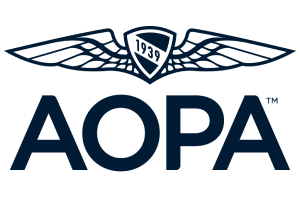 Is It Ever Advisable to Just Plead Guilty to a DWI Charge? or Should You Always Fight?
Interviewer: What things that happen in DWI arrests make people feel doomed, such as, "They got me. I drank. I did it. Maybe I should give up."
There Are Several Issues That May Lead To A Dismissal Of The Charges
Martin Kane: It's not a question of giving up. When you're arrested for a DWI case there are several issues that you may not be aware of that can easily lead to the dismissal of your case. One of the more common issues is did the officer have a good reason, probable cause, to stop you in the first place?
Did Probable Cause Exist To Warrant The Police Stop?
We often have cases where we get the case dismissed because the officer really had no reason to make the stop in the first place. If he didn't have any reason to stop you, then any evidence that he acquired, including the observations that he made of you at the scene or even later, cannot be used against you.
Were You In Physical Control Of The Vehicle?
In fact, if he had no reason to stop you then just about anything, any evidence that he obtains, winds up being thrown out. Another issue that people aren't aware of is you have to be actually operating the vehicle to be convicted of DWI. It is not sufficient simply to show that the engine was running.
What that means is if the officer finds your vehicle up in the middle of the Cross Island Parkway there's a pretty good inference that you were attempting to operate the car. When you're sitting on the side of the road, even with the engine running, there's a good possibility that you can win the case. This is because they can't prove you were actually attempting to operate the vehicle.
What If You Are Sleeping In The Back Seat But Had The Engine Running?
Interviewer: Do you have cases where someone was trying to sleep it off in the back or they were trying to be safe and it was cold outside and they had the engine running to keep warm? Would they still get arrested?
Martin Kane: We do encounter that type of case frequently. That's the type of case where there is a very good chance of winning. I had one recently where somebody was parked and the officer said he arrested him because he saw him on his cellphone with the engine running. We were able to show that he left a bar in an intoxicated condition, went to his car where he was calling a friend to pick him up, and was talking to the friend as the officer approached the parked car. The jury acquitted him of all charges in that case even though he was highly intoxicated.
To learn more, arrange a free initial consultation with The Law Office of Martin D. Kane by calling (718) 793-5700 or contacting our office by email.
Client Reviews
Free Consultation
Fill out the contact form or call us at (718) 793-5700 
to schedule your free consultation.