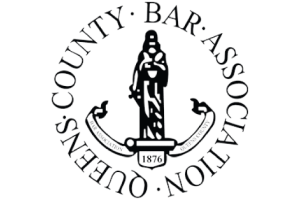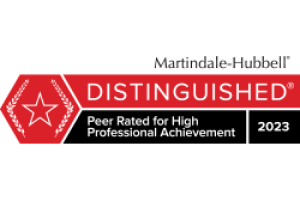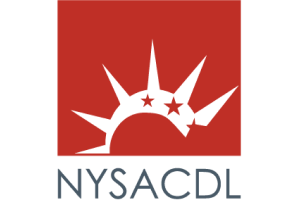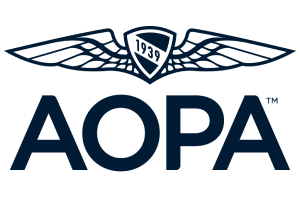 Consequences of DWI: Ignition Interlock
There have been recent changes to New York law regarding penalties for people found guilty of DWI. The most dramatic of these changes is the installation of an ignition interlock device in the vehicle of anyone who has been convicted of DWI. There are other consequences to a DWI conviction, all of which can cost you money and limit your freedoms. The Law Office of Martin D. Kane is the aggressive and experienced law firm you need to help you avoid or mitigate the consequences of a DWI conviction.
The Law Office of Martin D. Kane has provided skilled DWI defense services for individuals throughout Queens County, New York, since 1971. Our firm has significant experience protecting our clients' rights and minimizing the consequences of a drunk driving conviction.
Your DWI Defense Must Be Unique to Your Circumstances
Every DWI case in Queens County and Nassau County is unique. We don't apply a standard, one-size-fits-all strategy to your defense. There is simply too much at stake. We conduct a thorough investigation of the facts, with an emphasis on the circumstances surrounding your traffic stop and arrest. We will carefully review the traffic stop to determine whether the arresting officer had probable cause to pull you over.
DWI Consequences
The Law Office of Martin D. Kane has decades of experience protecting the rights of motorists who have been charged with drunk driving in Queens County and Nassau County, New York. We can build a strong defense on your behalf to help you avoid the consequences of DWI such as:
Ignition interlock device
Driver's license suspension
Jail time
Fines
Increased insurance rates
Community service
Alcohol counseling/treatment program
Serious Consequences Require A Serious Defense
Our Queens DWI consequences attorney Martin Kane understands the serious limitations these penalties place on your freedoms. The ignition interlock device is designed to keep intoxicated drivers off the road. The device's strict laws are the topic of much litigation and controversy. The ignition interlock device must be on the car, even if the person driving was not the person who was convicted. The device must be blown into every 15 minutes to ensure the person has not been drinking. This is currently being litigated and is a pressing concern to many.
Our law firm explores all possible options on your behalf. We may be able to reduce the DWI to a traffic offense of DWAI (driving while ability impaired), provided the BAC (blood alcohol content) level was low enough.
Call to discuss your DWI case with an experienced New York loss of license attorney at our firm right away. We offer a free initial consultation to discuss your options in fighting a DWI charge. To schedule yours, call us at (718) 793-5700 or contact us online.
We are located directly across from Queens Criminal Court. If you are in detention and cannot come to our office, we will arrange a consultation at the jail. All major credit cards are accepted. Our office hours are 9 a.m. to 6 p.m., with evening and weekend appointments available.
Client Reviews
Free Consultation
Fill out the contact form or call us at (718) 793-5700 
to schedule your free consultation.