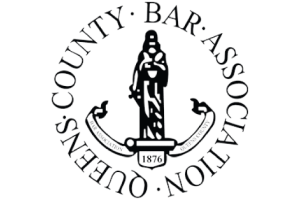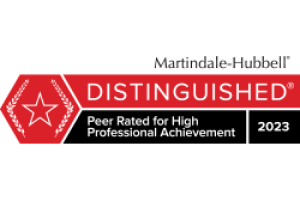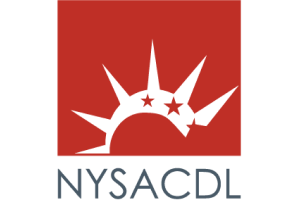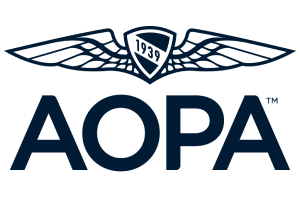 Refusal of the Breathalyzer Test and the Bureau of Motor Vehicles Hearing
Interviewer: Once they are released, the police will have instituted a forfeiture proceeding on their car. What else happens? What other deadlines and things are going on?
The Bureau Of Motor Vehicles Receives Notice When A Driver Is Arrested For DWI And Refuses To Undergo The Breathalyzer Test
Martin Kane: One of the things that can happen, which we discussed before, is where the defendant does not take the Breathalyzer test. If he has been given a warning that he will lose his license if he refuses to take the Breathalyzer test, which is of course always done, and then the defendant refuses to take the test, then that's reported to that Motor Vehicles Bureau.
The Motor Vehicles Hearing Is Separate From Any Criminal Proceeding And Pertains To Drivers With Breath Test Refusals
When he first goes in front of the judge at the arraignment, he will be given notice that there will be a hearing held at the Motor Vehicles Bureau to determine whether or not his license should be revoked by the Motor Vehicles Bureau. Again, this is a process that is totally separate and apart from what goes on in the criminal court.
It Is Advisable To Retain An Attorney For The Motor Vehicles Hearing
The criminal court has nothing at all to do with that. It's done at the Motor Vehicle Bureau. Normally within less than 10 days, if a driver has not taken the Breathalyzer test, he will have to go to the Motor Vehicles Bureau for a hearing to see whether his license will be revoked due to that refusal. This is something that can be extremely important and it is something that should be discussed with his attorney at the earliest possible time.
If You Refused The Breathalyzer Test, You Must Appear At The Motor Vehicles Hearing, Normally Within 10 Days
Interviewer: There's a 10-day window within which you have to appear for a hearing?
Martin Kane: You have to appear. The dates of the hearing will be set at the same time that you're arraigned on the DWI charge. This is only in situations where the person failed to or refused to take the Breathalyzer. If you don't show up for the hearing, your license will be revoked.
Interviewer: What if they didn't refuse and did the test? Will they still have this hearing if the reading is above the legal limit?
Martin Kane: No, because then there is no violation for the Motor Vehicles Bureau because he has not been convicted of anything yet. This only applies when the person refuses to take the Breathalyzer.
For a free initial consultation, call (718) 793-5700 or contact our office by email.
Client Reviews
Free Consultation
Fill out the contact form or call us at (718) 793-5700 
to schedule your free consultation.