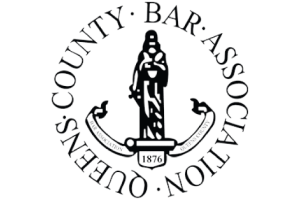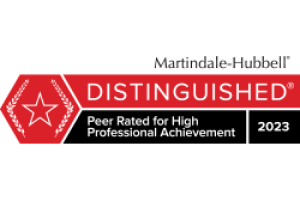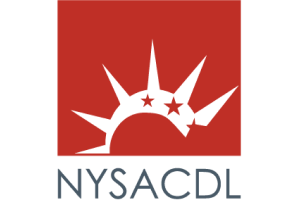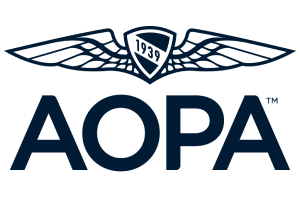 What Factors Can Aggravate a DWI Charge?
Interviewer: What are the aggravating factors that would turn a run-of-the-mill DWI into a more serious one?
Accidents, Bodily Or Property Damage And Leaving The Scene
Martin Kane: Certainly an accident with bodily injuries, an accident with physical damage, and a very high reading, particularly readings that go above .20. These are circumstances that will lead a district attorney to seek an unusually harsh sentence. Also, if it's combined with leaving the scene of an accident, that will push the district attorney and the court into seeking a higher sentence. If you are facing an aggravated DWI charge in Kew Gardens, NY, contact an Aggravated DWI charge Attorney in Kew Gardens, NY right away.
Having Minor Passengers Can Result In A Felony Charge
Interviewer: What about if you have an underage person in the car when you're pulled over? Does that also make the case aggravated?
Martin Kane: Yes, it does. In fact, that will make it a more serious charge. That's a recent change in the law. If you have a child in the car it will be elevated to a much higher case and, again, it will be likely be treated much more harshly.
Multiple Prior DWI Offenses Can Result In A Felony Charge
Interviewer: What about blood alcohol levels above .20, accident with injury? What if it's a multiple offense?
Martin Kane: If the driver has multiple DWI offenses there are legal consequences. If a person has been previously convicted of DWI within the past 10 years, then the case is a felony. Obviously that has very serious consequences and can entail up to four years in prison plus a felony record for the rest your life.
It is extremely important that one avoid a DWI conviction, if at all possible, on the first offense because if there is a second one within 10 years that is a far more serious charge with really great consequences. Contact the experienced New York Aggravated DWI charge Lawyers at our office to protect your rights and handle the aggravated DWI charge.
Multiple Offenses: There Is A 10-Year Look Back Period For DWIs
Interviewer: Do you have clients who have had a DWI conviction many years ago, they thought it was no big deal, and now they are facing the second one and they are in a much worse position?
Two DWIs Within 10 Years Can Entail A Four-Year Prison Term And A Lifetime Felony Criminal Record
Martin Kane: Absolutely. That 10-year rule is written in stone. If you have a second DWI within 10 years it will be a felony charge, and accordingly will be handled in a higher court with much more serious consequences.
Interviewer: Out of curiosity, what's the most number of previous DWI convictions a client had when he came to you with a new DWI arrest?
Martin Kane: Four.
Interviewer: Are you helping them on number five or number four?
Martin Kane: Number five. We were able to keep the person out of jail in that instance but it was very, very difficult. This person probably will never drive a car again or for a long time for good reason. That's very unusual to have that many previous convictions.
A 0.3 Blood Alcohol Level Will Impair Most Individuals To A State Of Unconsciousness
Interviewer: What's the highest BAC you've ever had a client have? Were you able to mitigate the consequences in that case as well?
Martin Kane: I once had somebody who registered a .3, which would have killed many people or at least rendered them unconscious. This driver not only survived, but went through an extensive alcohol program, stayed out of jail and, most importantly, sobered up and got his life back.
Find out more by contacting The Law Office of Martin D. Kane at (718) 793-5700. Our Queens County Aggravated DWI charge Lawyers will be ready to serve you.
Client Reviews
Free Consultation
Fill out the contact form or call us at (718) 793-5700 
to schedule your free consultation.