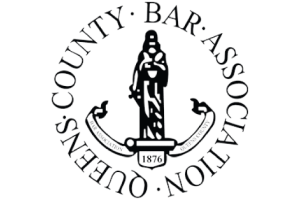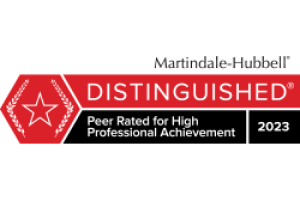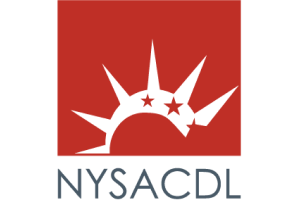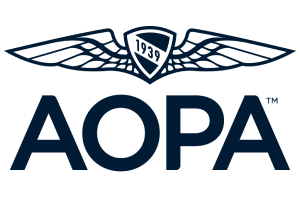 What Will Your Attorney Do After the Arraignment?
Interviewer: What happens if you've been arrested for DWI, been arraigned, given your plea, and you're working on the forfeiture and the license issues? What happens now? When is the next court appearance? Also, what do you do on behalf of the client to start working on the criminal side of the case?
Martin Kane: The first thing the attorney will do is to check everything that's happened. You want to interview the client very carefully. As I mentioned to you, there are some issues that are extremely helpful and give you a lot confidence that you can actually win the case.
Examining The Circumstances Of The Case: Probable Cause Must Exist To Warrant A Police Stop
For example, we talked about the person who is sitting by the roadside, not driving the car, drunk out of his mind, but he hasn't done anything that would show that he's trying to operate the car. In that case, the officer really had no reason to stop him.
I had a case recently where the officer testified he stopped my client because he was swerving. We brought in photographs of the road that showed that the road was full of potholes. The officer could not say that he wasn't' swerving just to avoid those potholes. The judge quite properly said, "This officer did not have probable cause to stop him." Anything that followed that would have to be thrown out. It couldn't be used.
Mitigation: Negotiating With The District Attorney
You want to go over everything that happened with that client because the client doesn't know what's important but hopefully you do. Usually, in most cases, you want to negotiate with the district attorney. You may be able to negotiate a harmless or relatively harmless disposition of the case because you can show the district attorney good reason.
Good reason can either be because the reading was not that high or because their case is weak in some other area. If you can negotiate something that is relatively favorable to your client you want to do that.
Preparing For Trial Or A Favorable Case Disposition Prior to Trial?
Of course you're going to be talking to the district attorney. From my experience most of the time you do not get the best possible disposition by talking with the line assistant district attorney who is handling the case. Generally you have to be able to discuss these matters with a higher-up supervisor. In many cases, he or she will be willing to dispose of the case in a favorable way. You're looking at two things after you are retained.
You're trying, number one, to prepare yourself for a possible trial and see if there are possible issues. You're also seeing if the case can be disposed of, obviously at much less cost, with much less risk, prior to trial.
Can Witnesses Substantiate My Client's Condition At The Time Of Arrest?
You also want to know if there are witnesses who may have been in the car who may be able to testify or even somebody who was at the social event that the client attended. It can be helpful to call people who can testify as to what the client's condition was at the time. You want to do these things as quickly as you possibly can because people's memories tend to be very short.
Find out more by contacting The Law Office of Martin D. Kane at (718) 793-5700.
Client Reviews
Free Consultation
Fill out the contact form or call us at (718) 793-5700 
to schedule your free consultation.