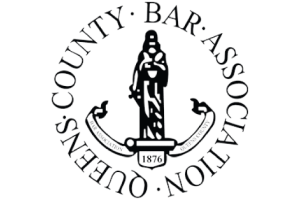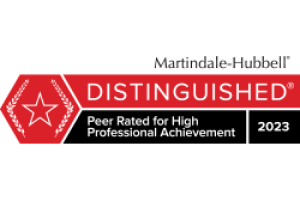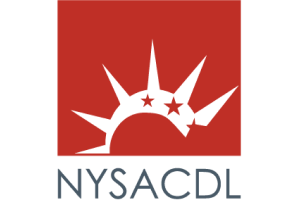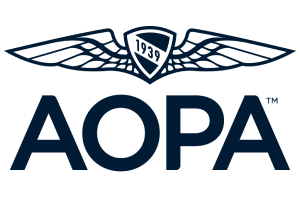 How Long May It Take to Resolve a Domestic Violence Case?
Interviewer: How long do cases potentially last?
How Quickly Does The Defendant Want To Resume His Or Her Family Life?
Martin Kane: There, again, that can vary tremendously between cases. In many situations, the first thing that I want to know from a client is how important is it that you get this order of protection lifted or modified so you can be home? That's one of the weapons that the district attorney has, at his or her disposal. They are keenly interested in the fact that you want to get home and you'll do anything you must to be able to get home.
Obviously, I can handle the case and take it as long necessary. If it is a situation like most, where the defendant does want to go home as quickly as possible, I have to take that into consideration. I will try to get the case resolved as quickly as possible.
Your Attorney Can Request An Early Court Date At Your Arraignment; Otherwise, The Case Will Not Be Heard For At Least Six Weeks
Probably, the shortest period of time in which a case can be resolved is a couple of weeks. That's only if the attorney who handled the arraignment is smart enough and cares enough to get the earliest possible adjourn date.
This is because, many times, people go into court for the first time when they're arraigned in front of the judge and they'll put the case down on the calendar for six weeks later. That keeps me from doing anything for six weeks at a minimum. That's one of the important stages.
Some cases can go on for as long as a year. Other cases are done much sooner. Again, it really depends on the particular circumstances.
Are There Many Domestic Violence Cases Where The Alleged Victim Later Claims They Exaggerated The Incident?
Interviewer: Now, are there any cases where the victim later admits to exaggerating a claim and decides that they want to drop it? Does that happen often where the alleged victim says, "I was actually just exaggerating and I acted in the heat of the moment?" Is that a common occurrence?
The District Attorney Will Most Usually Continue To Pursue The Case Even If The Victim Recants An Earlier Allegation
Martin Kane: It's common for the complainant to call up the district attorney and make a statement that contradicts what she initially said. The district attorney won't believe it. They will still try to make out their case usually from the statements or declarations that she had previously made.
One of the things they will do is say, "Well, you are now saying that this didn't happen. That means you filed a false police report. You can be arrested. Are you sure that's what you want to say?" People will tend to back off at that point.
Even if they do go forward and say, "You know what? That's not what happened. This is what really happened." In almost every case that I've ever seen, the district attorney will still try to go forward as best they can.
They do not turn around and dismiss the case. They seem to believe that the only reason that complainants are doing that is because they've been threatened or coerced by the defendant, which, to me, is totally ridiculous, but that's how they think.
Contact The Law Office of Martin D. Kane at (718) 793-5700 to learn more about resolving domestic violence cases.
Client Reviews
Free Consultation
Fill out the contact form or call us at (718) 793-5700 
to schedule your free consultation.