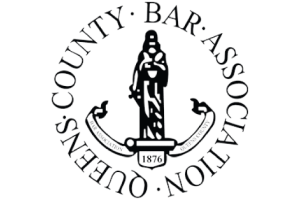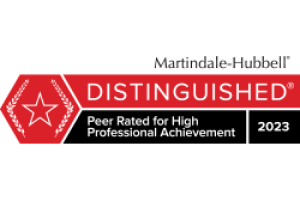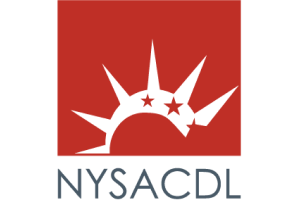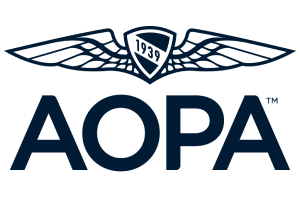 Is It Beneficial to Accept a Plea Bargain in an Assault Case?
Interviewer: What are the conditions of the plea agreements? What does that mean for the person?
The Majority Of Domestic Violence Cases Are Either Resolved By Dismissal Or Through A Plea Bargain Agreement
Martin Kane: Most cases involving domestic violence are actually finished with either a dismissal, because the district attorney can't proceed mainly because they don't have a witness, and they can't proceed in any other way or by a plea that worked out between the district attorney and the defense lawyer.
It Is A Priority For The Defense Attorney To Have A Case Resolved Without The Client Having a Criminal Record
There are two factors that I usually look at when defending a case. Obviously, the most important is that I don't want my client to have a criminal record. I will do just about anything to keep the client from getting a criminal record because, once you have it, you can't get rid of it and that can follow you for the rest of your life.
The Attorney Also Wants To Restore The Family
The second most important thing is trying to get the defendant home to his family. In most cases, both the complainant and the defendant want to be together and, usually, there's a family involved. You want to have your client able to go home at the earliest possible time.
Those are the issues that you wind up negotiating about and trying to work out in the best possible way for your client.
Is It Ever Advisable To Plead Guilty To An Assault Charge Stemming From An Incident Of Domestic Violence?
Interviewer: Is it ever advisable for the defendant to just plead guilty? Are voluntary anger management classes helpful for that person?
Martin Kane: Most domestic violence cases are relatively minor. There are very minor injuries and very often, they are resolved the way we want, with no criminal record whatsoever. It very often will involve a person going to anger management classes; sometimes, there are more serious conditions depending on the case. These are things that one has to negotiate with the district attorney.
Again, the end result that you want is, number one, for your client not to have a criminal record, not to go to jail, and, in most cases, to go back with his family. In most cases, that's what we're able to accomplish.
How Does The Attorney Begin To Build A Defense For His Or Her Client Following Domestic Violence Charges?
Interviewer: If I've been accused of domestic violence and I contact you, what are some of the initial steps you are going to take to begin building a defense? What are some things that are going to help my case?
The Seriousness Of The Alleged Injury And The Client's Prior Criminal History Are Factors Considered By The Defense Attorney
Martin Kane: That is certainly going to depend on the particular case. Obviously, the seriousness of any alleged injury and your client's prior criminal history, if any, are factors. Also, the attitude of the complainant, for example if the complainant is looking to reconcile with the client; all these issues are taken into consideration.
In Some Cases, A Faster And More Favorable Resolution Can Be Reached If The Client Agrees To Enter Into A Treatment Program
The client's willingness, in many cases, to become involved in a treatment program of some sort can be very helpful in trying to end the cases as quickly as possible and as favorably as possible.
Every case is different. You really have to speak with your attorney about your particular case because what is best in your case can vary tremendously, depending on those facts.
Contact The Law Office of Martin D. Kane at (718) 793-5700 to speak with a skilled criminal defense lawyer or to learn more about plea bargains.
Client Reviews
Free Consultation
Fill out the contact form or call us at (718) 793-5700 
to schedule your free consultation.