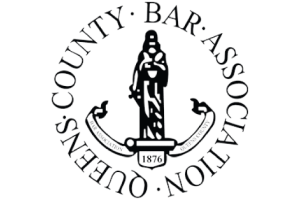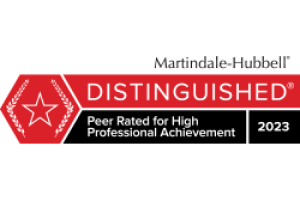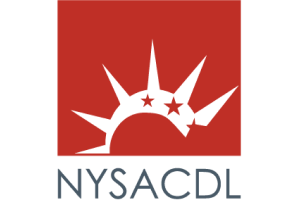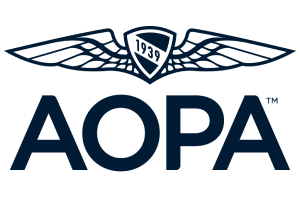 An Overview of the Offense of Domestic Violence
Interviewer: With domestic violence cases, which party is typically your client? Do you tend to represent the alleged victims or the accused?
Is The Phrase Domestic Violence A Misnomer?
Martin Kane: We always represent the accused, after people are or about to be arrested and charged with the offense. There's actually no such crime as domestic violence. Domestic violence became a general term for an entire array of cases that just deal with any criminal act by a person in a relationship or a previous relationship with a domestic partner.
It's usually assault or related cases. Sometimes, it can be criminal mischief. It can be just about anything as long as it's a crime committed by one person in a relationship with the other party.
Are The Number Of Domestic Violence Cases Increasing?
Interviewer: Have you seen an increase in domestic violence cases over the years?
The Incident Rate For Domestic Violence Has Grown Over The Past 20 Years
Martin Kane: Yes. There's been an exponential increase in people charged with domestic violence over the last, say, 20 years or so. It used to be when somebody would call the police because there was an argument between a husband and a wife, the police would be called to the scene. They might observe that the wife had a black eye or other visible bruising.
The police would take the husband aside and tell him that, "Why don't you go cool off for a while before you come back home?" That's way cases tended to be handled many years ago.
The Way Police Approach Domestic Violence Cases Has Evolved Over Time; Currently, They Are Almost Always Required To Make An Arrest
Obviously, this wasn't a very good way to handle the matter. There was a lot of outcry particularly from women's groups. The pendulum swung totally in the opposite direction. Now, when the police are called to a home, they are almost always required to make an arrest.
It's handled totally different now. As I say, it really is a pendulum effect. Whereas it used to be the police didn't do enough, now they're mandated, in my opinion, to almost do too much.
Domestic Violence Can Touch Any Age Or Economic Bracket In The Population
Interviewer: Is there a typical age for the accused or for the victim?
Martin Kane: No, I don't think that there is. The accused and victims tend to be just about any age. We've had young people who are charged. Sometimes, it's a child or a juvenile against the parent, and, sometimes, it's quite elderly people. There really is no single age group that you'd find involved more than another in these cases.
What Evidence Is Needed To Prosecute A Case Of Domestic Violence?
Interviewer: What evidence is needed to prosecute a domestic violence case?
Martin Kane: Again, it's really no different than any other type of case. The only difference is when the police will make an arrest. Most domestic violence cases involve an assault of some type or an alleged assault. If the police come to the home and the wife says that she's been assaulted by her husband, if she doesn't have any marks on her or any kind of any indication that she's actually been assaulted, something that the officer can see really was an assault, they'll usually tell the alleged victim to go file a complaint.
If The Alleged Victim Exhibits Any Visible Marking, Such As Bruising, The Police Are Now Mandated To Make An Arrest
If there's any kind of a mark on her, even a little scratch or a bump or a swelling, they are mandated to make an arrest. They will arrest, in that case, the husband, the boyfriend, whoever it maybe. Even if the wife says she doesn't want him arrested, they will make an arrest in that case.
Contact The Law Office of Martin D. Kane at (718) 793-5700 to find out more about what we can do for you.
Client Reviews
Free Consultation
Fill out the contact form or call us at (718) 793-5700 
to schedule your free consultation.