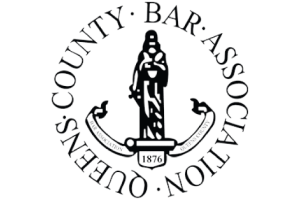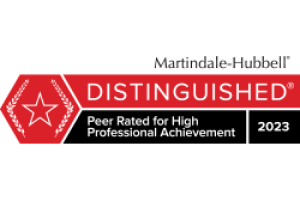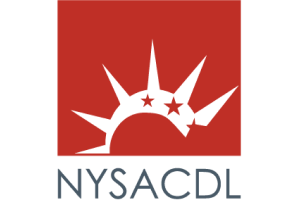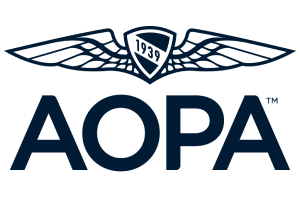 Incidents of Domestic Violence Attributed to Drug or Alcohol Use
Interviewer: What would happen with a case if there are drugs or alcohol involved?
The Defendant May Be Required To Attend Substance Abuse Treatment As A Condition Of A Plea Bargain
Martin Kane: If there are drugs and alcohol involved, there are situations where the defendant has an alcohol problem. As part of the disposition, he may go to an alcohol treatment program or a drug treatment program.
That's really determined only on a case-by-case basis. If the defendant wants to be able to resume his family life that can very often be a condition of a plea.
Interviewer: Now, could they impose the use of an ignition interlock device for domestic violence cases?
Martin Kane: Interlock devices generally are not an issue in domestic violence cases. That's strictly something that involves DWI cases because, in those cases, you want to make sure that somebody who drinks is not using the car. I've never seen a domestic violence case where one of the
conditions was that the defendant had an interlock device.
Can The Police Question Children Who Witnessed An Incident Of Domestic Violence?
Interviewer: Can a police officer question a child about a domestic violence case?
Martin Kane: Sure. There's no reason why the police officer couldn't question a child. A child could be a witness. It's the same as in any other case. The child has protections against incriminating him or herself, but there's no protection for any child in terms of being asked questions as a witness.
The Role Of Child Protective Services Following An Incident Of Domestic Violence
Interviewer: How does Child Protective Services fit in all this? Do they ever get involved, and how so?
Martin Kane: Yes. They frequently get involved. That happens through the family court, which would have concurrent jurisdiction. In many cases involving the parents of a child, the Child Protective Services may get involved because there'll be a charge of endangering the welfare of the child. That simply occurs because the child is present during an altercation between the parents.
A Child Is Endangered By Witnessing An Incident Of Domestic Violence
In other words, the husband may be accused of hitting his wife, doing nothing to the child at the time. But the child was in the room and, theoretically, the child was endangered just by seeing one parent hitting the other parent.
It seems to me rather artificial, but, whenever the child is present, they put that charge in and they issue at least a temporary order of protection that keeps the defendant parent from even seeing his or her child.
Family Court, Not Criminal Court, Will Address Any Issues Of Terminating Parental Rights After A Domestic Violence Incident
Interviewer: What if there weren't any children present at the time of the incident? Could parenting rights still be taken away?
Martin Kane: Certainly not through the Criminal Court. It may be part of an issue in the Family Court. That could be part of a whole picture in the Family Court, but not directly. It would not impact them directly.
A Charge Of Domestic Violence Is Not A Determining Factor When Child Custody Is Decided
Interviewer: If someone were charged with domestic violence, could they still get custody of a child?
Martin Kane: At least theoretically, yes, they could. Those determinations will be made in the Family Court. The fact that there's an allegation or even a conviction would not be necessarily be a determining factor in who got custody because there are hundreds of different factors to consider.
Learn more about domestic violence and substance abuse. Contacting The Law Office of Martin D. Kane at (718) 793-5700.
Client Reviews
Free Consultation
Fill out the contact form or call us at (718) 793-5700 
to schedule your free consultation.