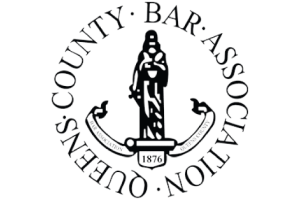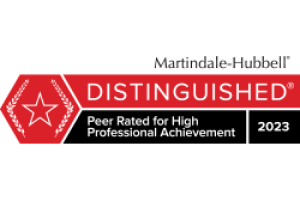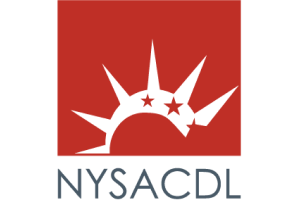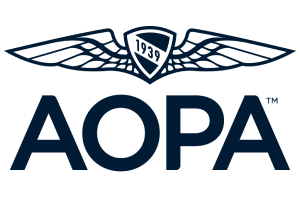 The Difference Between a Public Defender and a Private Attorney
Interviewer: Why hire an attorney to defend your charges? Compare representing yourself vs. a public defender vs. a private attorney
Martin Kane: In theory, only persons who are "indigent" are eligible for a public defender, but many people are borderline and hiring a private attorney can be a hardship. I'm obviously biased, but I really believe that hiring a good, experienced private attorney is almost a necessity for nearly everyone facing criminal charges. I also believe that this is totally unfair; that the constitution guarantees everyone the benefit of the best defense possible and that's not happening for people who truly can't afford to hire a good lawyer or, even worse, can only afford to hire a marginal private lawyer.
This is not the fault of the public defender attorneys, many of whom are extremely dedicated and competent. It is the fault of your government, which provides more and more money to law enforcement and district attorney offices and less and less to those whose commitment is to protect your rights. While less and less money is available to hire good attorneys, many public defender organizations are paid by the number of cases they handle, no matter what work is done on those cases. That means that the organization gets paid as much for a quick plea as for a lengthy and complicated defense.
There is no point in itemizing the many areas where these hardworking attorneys are deficient through no fault of their own. The most serious complaint I hear is that clients can never reach their public defender attorneys and that phone calls are never returned. They say they often walk into court with little or no previous contact with their assigned lawyer and then find that another lawyer who has no knowledge of their case is standing up for the original lawyer. When they finally retain me, they are surprised to find that I will spend as many hours talking with them as necessary and I will always return their calls. Whatever strategy we follow is determined only after a full discussion, and the client, the one who is actually at risk, makes all final decisions. Bottom line is that when I'm your lawyer, I'm the one who has full responsibility for giving you the best defense possible. I am far from a beginner, I am extremely well trained as a lawyer, and I've been a full-fledged criminal lawyer in Queens County for more than 40 years.
I wish everyone could have an attorney who has the talent and experience, as well as the time and devotion, to give them the best possible representation regardless of financial circumstance. Until that happy day, I truly believe you need the best criminal lawyer you can possibly afford.
Your Lawyer Should Gather And Organize All The Possible Information About Your Personal History
Interviewer: Does it matter if you're a good person, have a family, and have never been in trouble before?
Martin Kane: These things absolutely matter, along with a thousand other things. The vast majority of criminal cases wind up with a negotiated disposition where the DA, the judge, and the lawyer representing you eventually reach an agreement to settle the case. Your lawyer should diligently explore every legal option, such as pretrial motions to limit the use of certain evidence and gathering evidence to show your case in a favorable light. Just as important, sometimes more important, your lawyer should gather and organize all the possible information available about your personal history. In our practice, we sometimes prepare a formal portfolio of our client's background, history, awards, etc. Sound corny? You'd be amazed how effective this can be in convincing the DA and/or the Court to "give this guy a break" or a "second chance." Especially because practically no other lawyers are taking the trouble to do this. Little things matter. I try to get my clients to dress up for court, even wear a tie and jacket! "But other defendants don't come to court dressed like that-I'll stand out." That's the point!
To speak to an experienced attorney, contact The Law Office of Martin D. Kane at (718) 793-5700.
Client Reviews
Free Consultation
Fill out the contact form or call us at (718) 793-5700 
to schedule your free consultation.